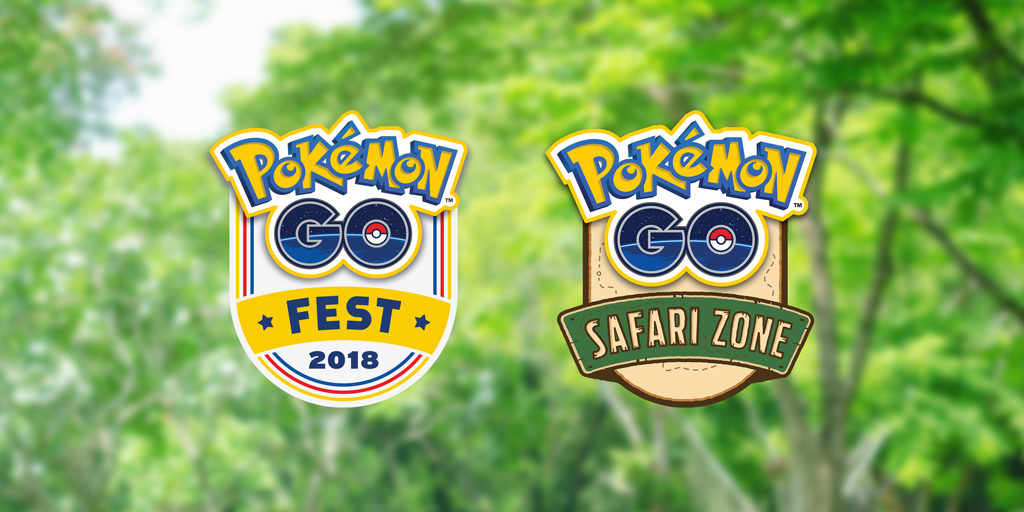 Last year I was so psyched to get tickets to Pokémon GO Fest.  I had imagined what it would be like.  The event ended up being nothing like what I, or anyone else, imagined.  The day started with about 6-8 hours of the most frustrating experiences I've ever had and concluded with about 6-8 hours of the most fun game play I've ever had in the game.
It's looking like Niantic has really learned from the mistakes it made in 2017 and that this event should go off much more smoothly.  Eliminating the two-hour line (hopefully) and expanding the radius of the event should drastically reduce the frustrations from last year.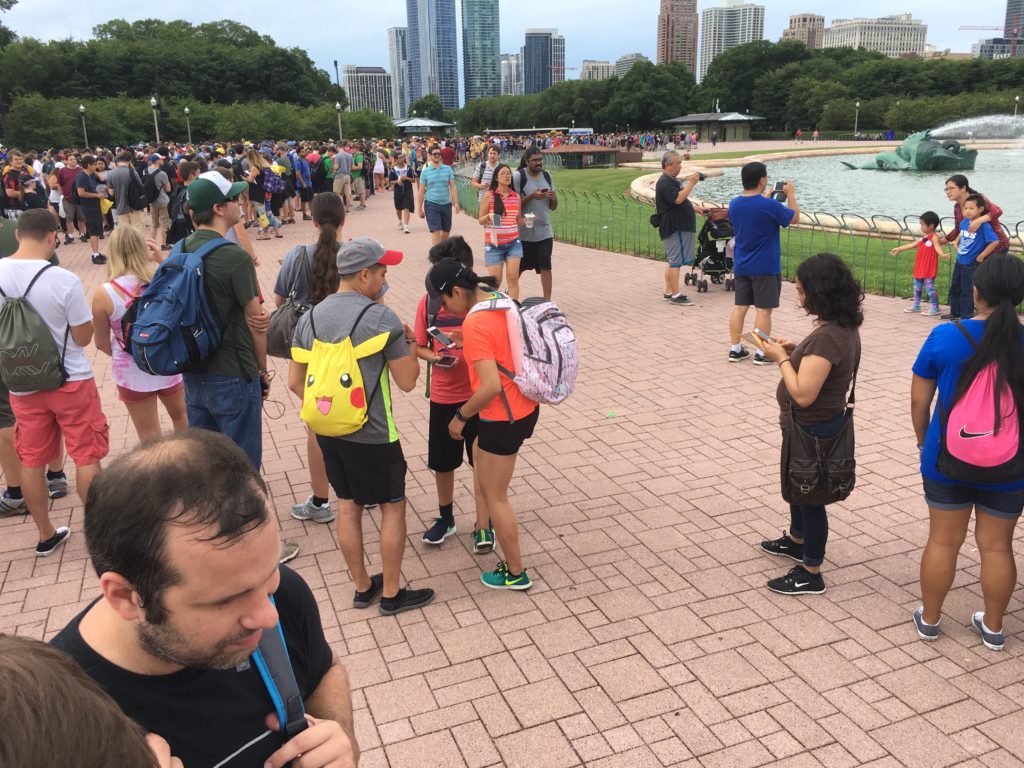 Last year began with the two-hour wait in line, but the promise of the day ahead made it seem like it was going to be worth it.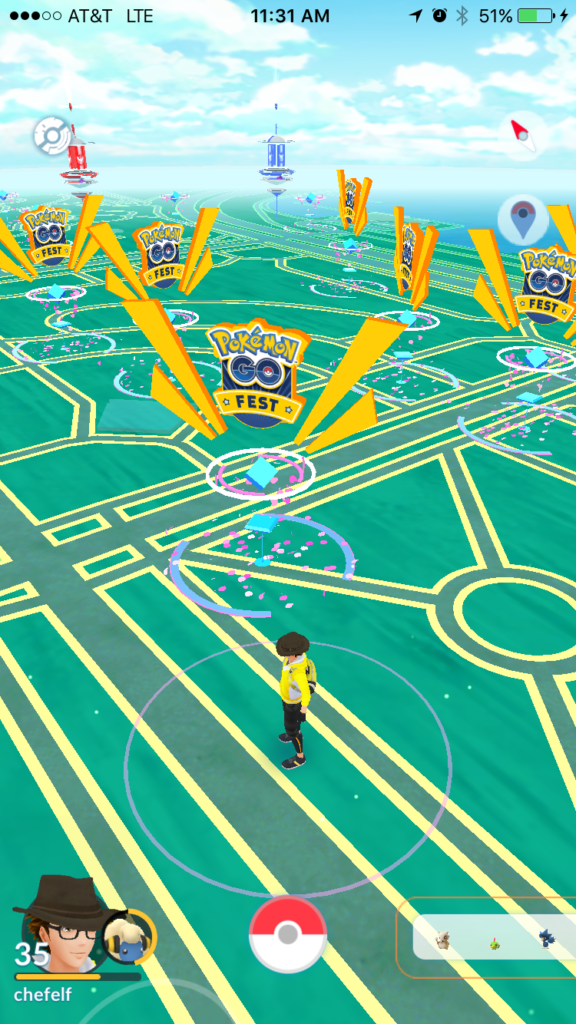 The excitement of approaching those GO Fest Pokéstops made it seem like something major was about to happen.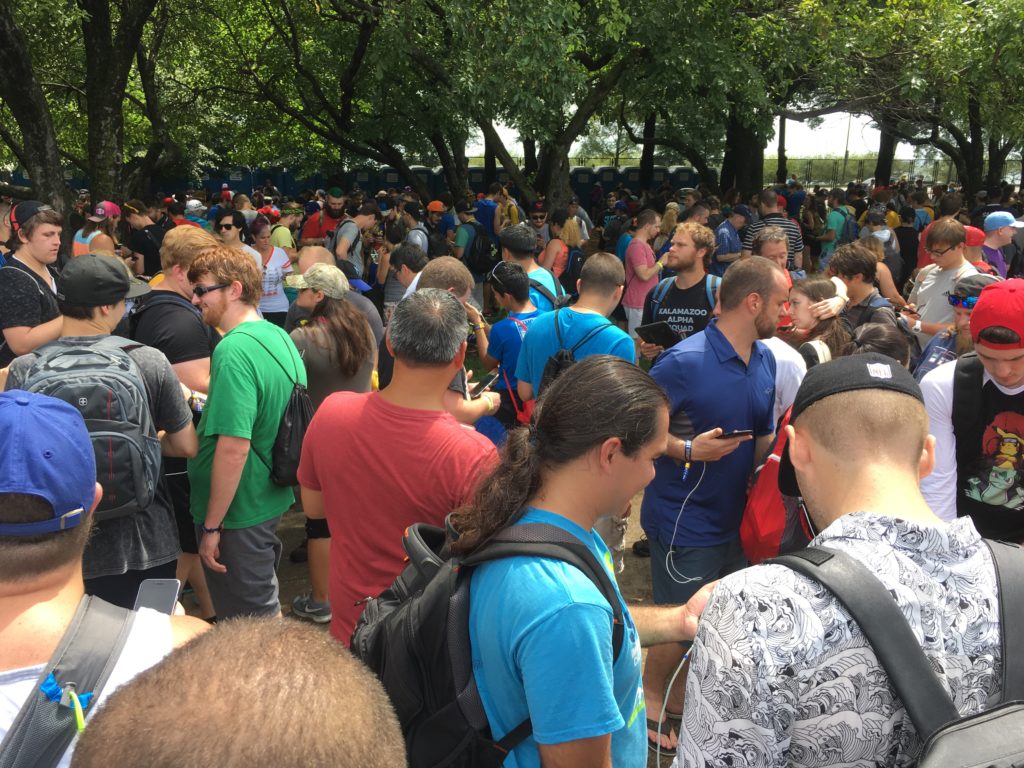 Everyone was absolutely packed into the park, ready to play.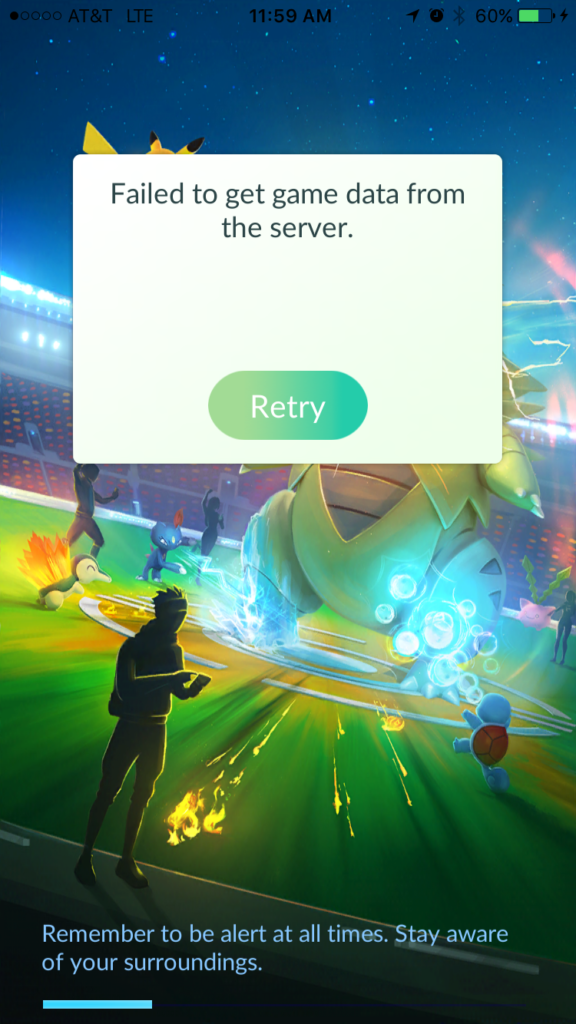 This is what most of those in the picture where looking at on their phones.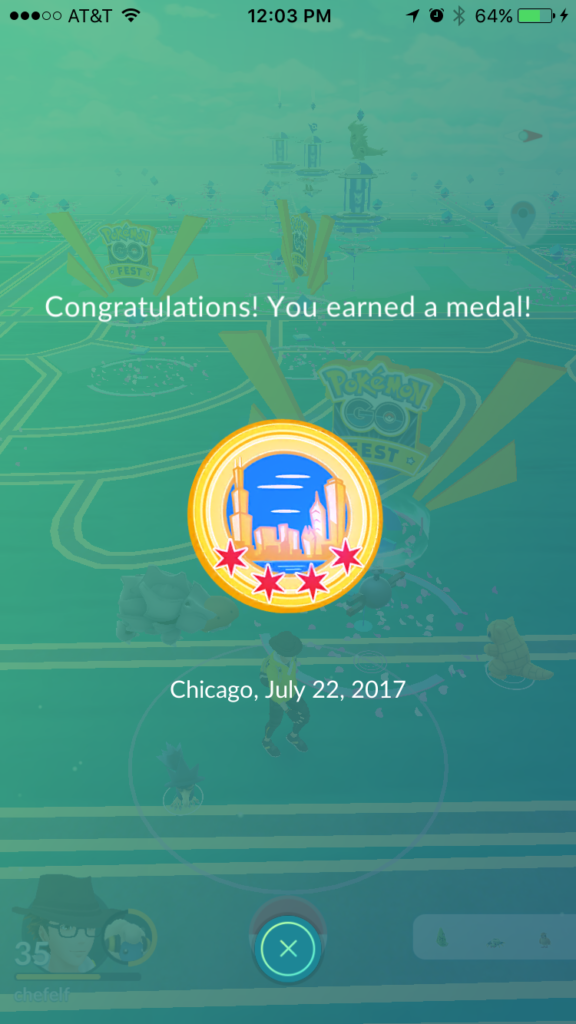 As you can see by the timestamp on this screenshot, I got the badge for successfully entering my QR code, four hours after arrival at the start of the line.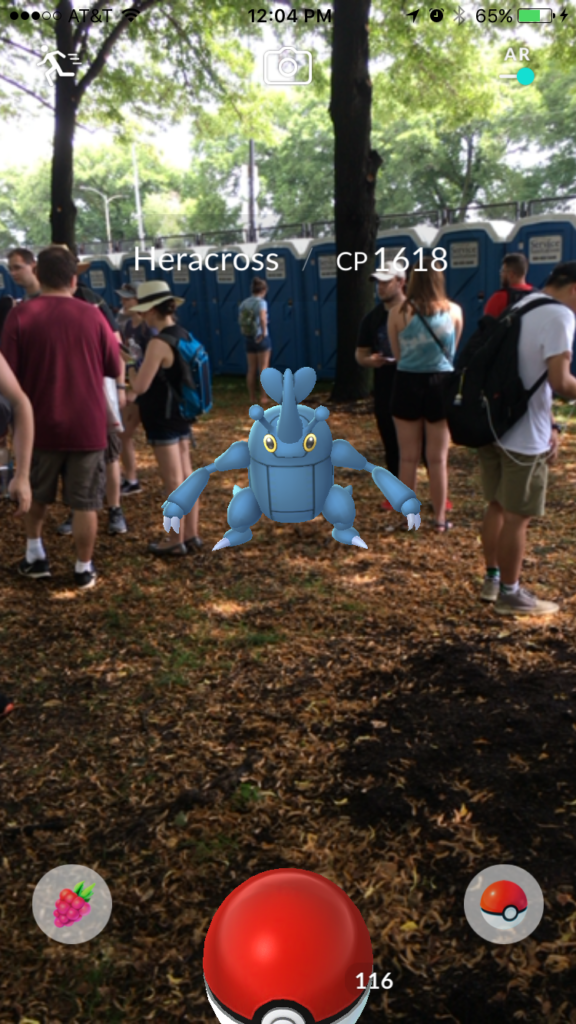 This is one of the four Pokémon I caught in Grant Park during the event.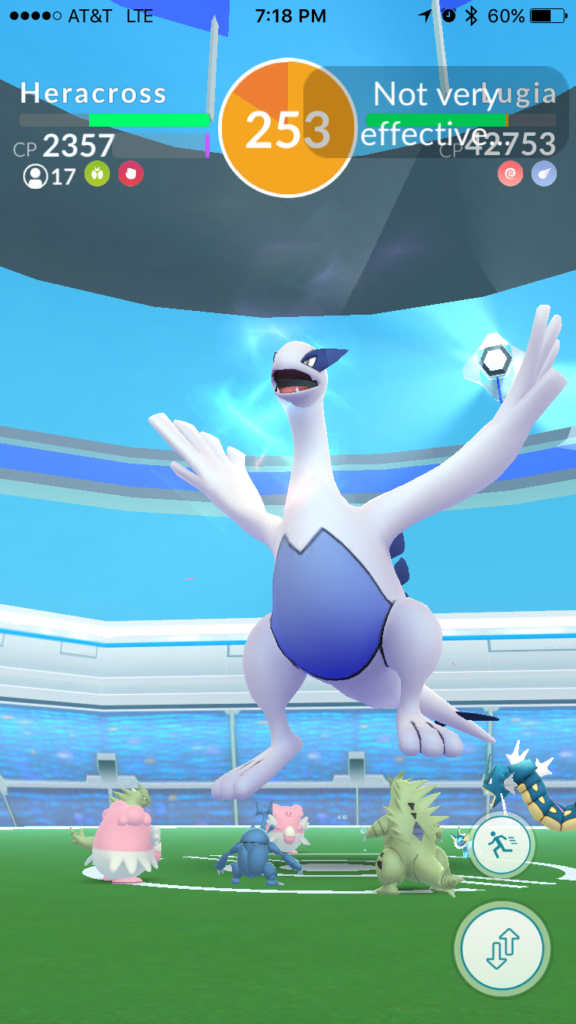 Hours later the event spilled out onto the streets and Lugia and Articuno made their first appearance in the game.  This was nearly twelve hours after arriving and it was a pretty exciting moment for the game.
Here's some brief footage I took of the first ever Lugia raid in Chicago.  I'm not sure, a year later, if they can recapture this participation and excitement but I'm really looking forward to seeing.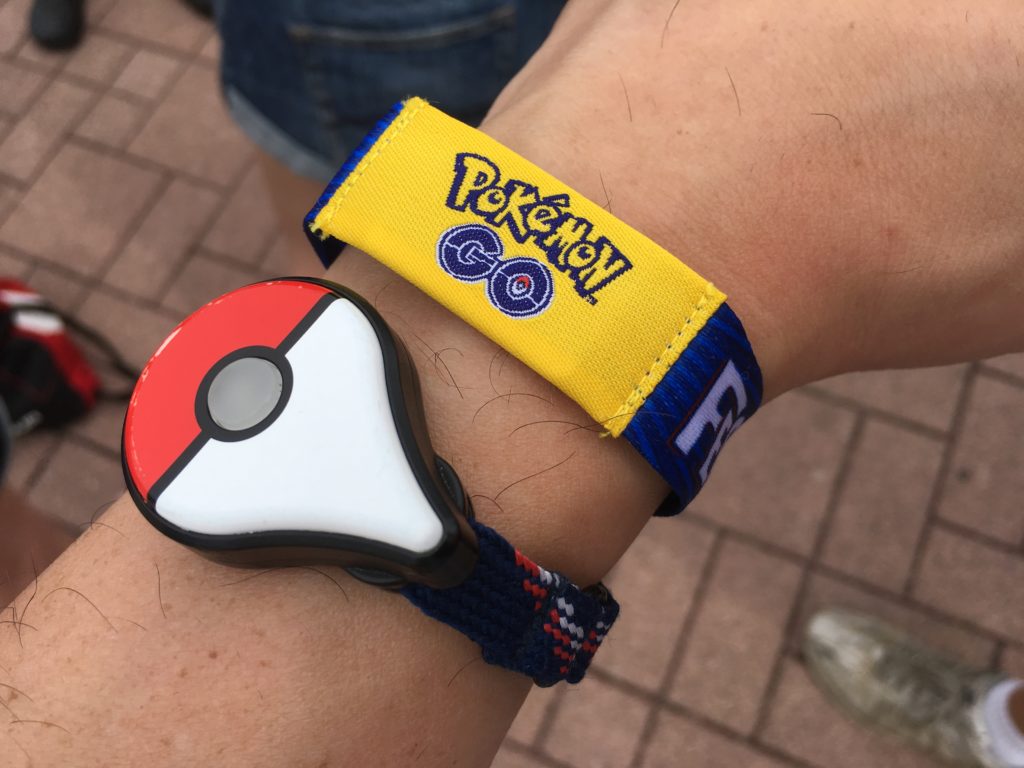 I'm hoping there are some other cool items this year, such as the regional they brought in last year.  At this point there is only one available Pokemon in the came that I do not have, Cradily, and that will almost certainly be not true by GO Fest.  With special events I'm sitting on thousands of candies for all the most useful Pokémon in the game.  Aside from ultra rare spawns, really only Chansey and Snorlax, there aren't really any candies I need.
Here's a brief wish list for what I'd like to see this year:
Ultra rare spawns
High IV Pokémon
New shiny release(s)
Rare candy rewards
Limited edition movesets
New Unown letters
BIG Margikarp
Increased overall shiny spawns
Bonus (Double XP, Double Candy)
Reduced km for hatches and buddy
Include rare raids
Something to do in gyms to make them relevant
Beginnings of Gen 4
Quests specifically for GO Fest
Quests for region exclusives
That's an awful lot, but at this point at level 40 with my Pokédex missing only one of 362 Pokémon available to me, there needs to be something great at GO Fest this year.  I'll be at 362 by the time GO Fest comes so I'd really like something exciting to keep me interested.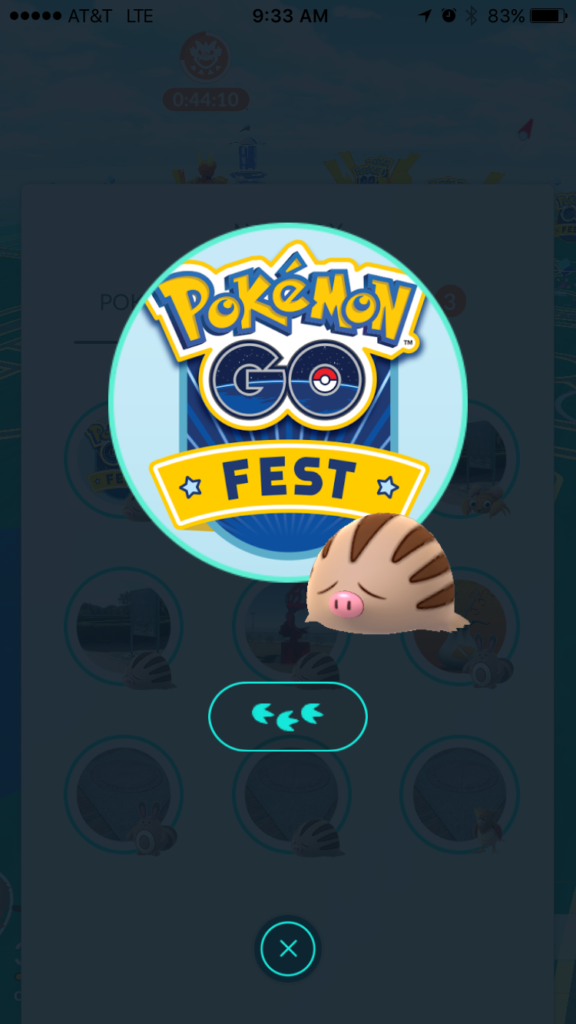 Just looking through my screen shots from last year it looks like a totally different game.  Niantic continually tweaks and improves this game so who knows what surprises are in store for us in the lead up to July.