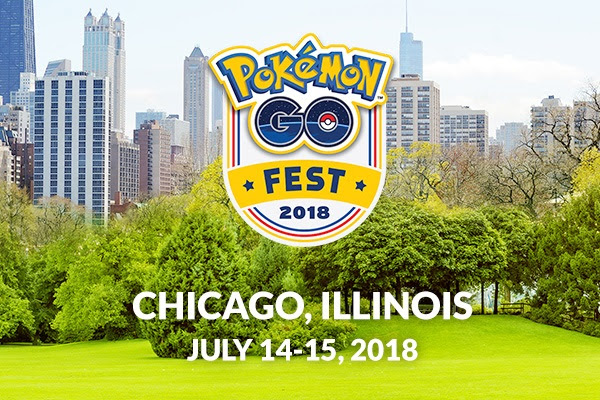 When it was announced earlier this week that GO Fest was returning to Chicago this year I wasn't sure or not if I'd be able to go. In fact, I'm still not entirely sure.  Regardless I waited by the computer for the countdown and dove right in to buy tickets.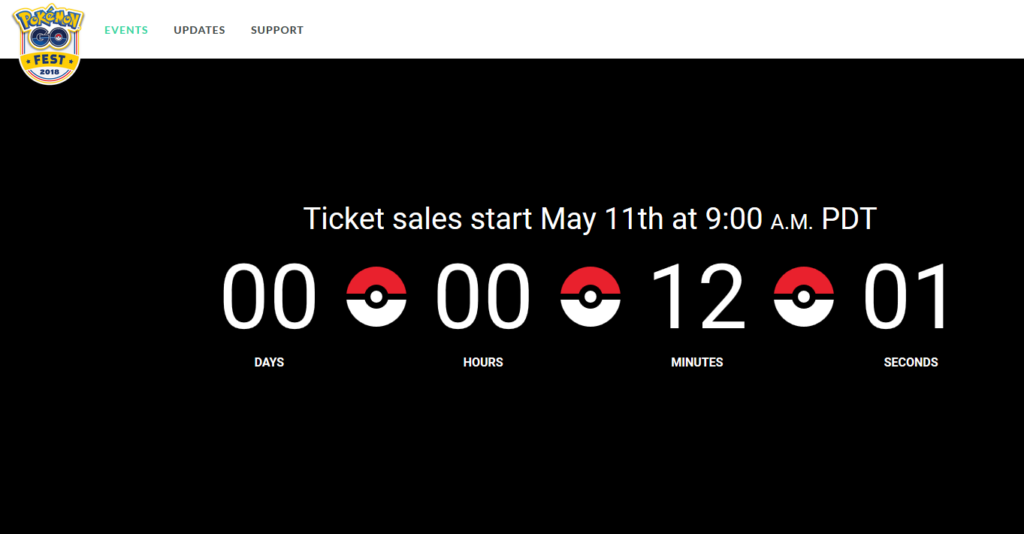 Last year I was fortunate enough to get my tickets within about five minutes.  This year it was a bit of an emotional rollercoaster.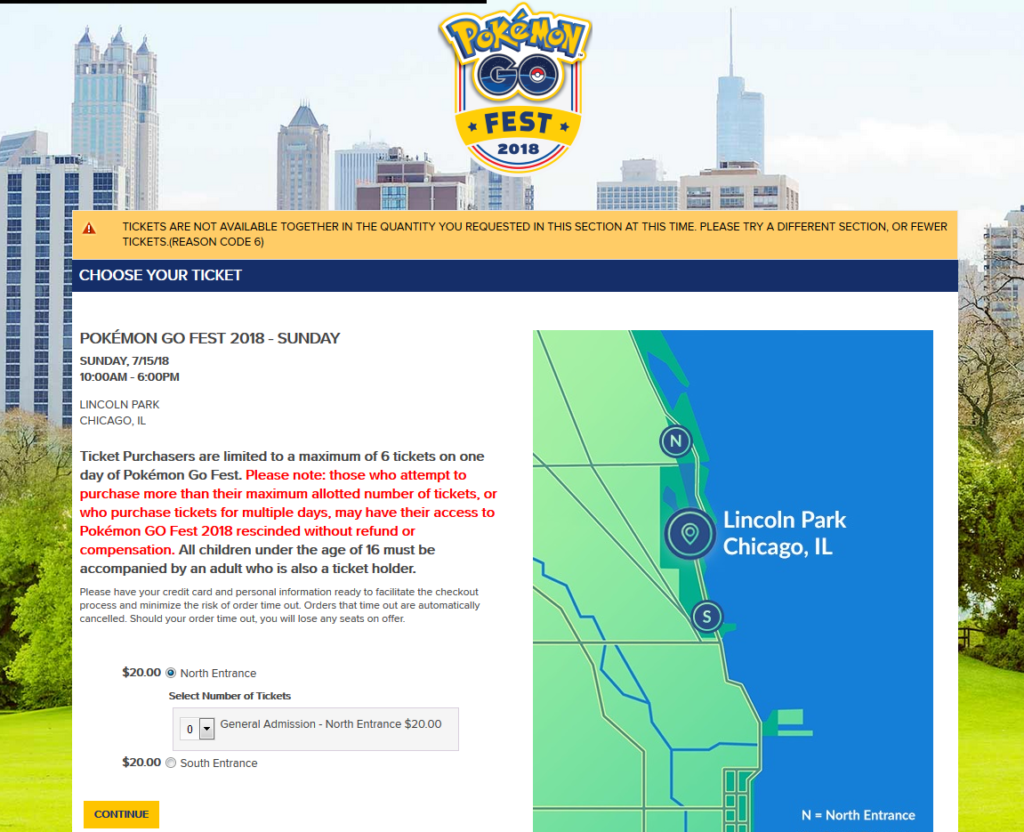 There were numerous errors but after forty-five minutes I was able to secure my tickets for the 2018 version of Pokémon GO Fest.  Given the backlash last year I am pretty confident that they'll have worked out a lot of the kinks for a smoother event this year.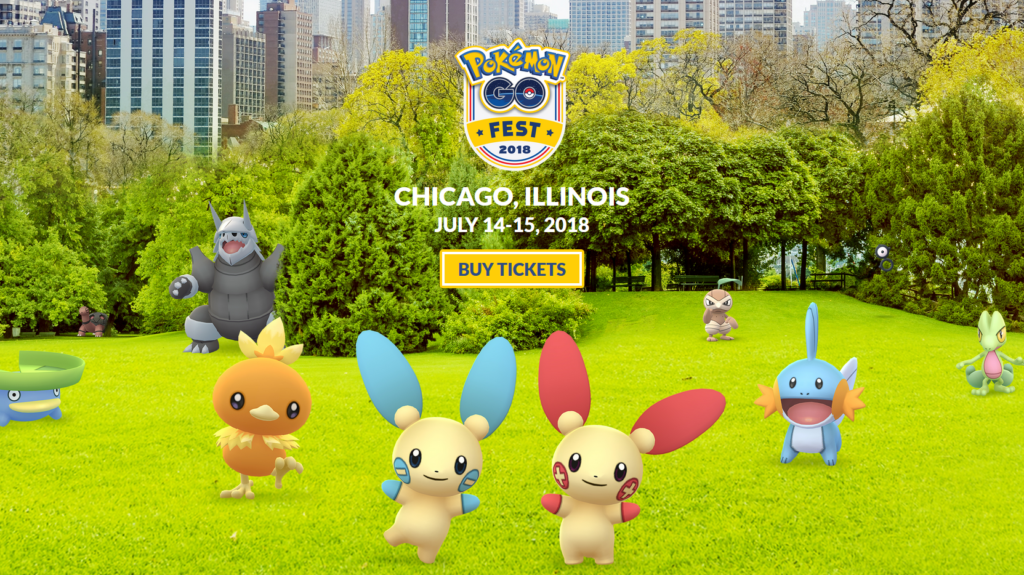 What they'll need to do this year to ensure a smoother experience:
1.) Figure out the lines.  The two hour wait was a little crazy.  On top of that the line just snaked around endlessly.  Despite getting there two hours ahead of the event we still had an additional two hour wait and it was four hours until we were able to start playing, albeit intermittently.  Two entrances should help some of this but, honestly, I don't understand why there needs to be a line at all.  Letting people just check themselves in whenever or wherever they want seems like it would be much more efficient.
2.) Figure out the cell service.  This was the main issue with last year's event.  There were too many people in too small a space calling on too much data from cell providers.  Hopefully with the event being much more spread out this year it won't be as much of an issue.  Lincoln Park appears to be about 5-6 times the size of Grant Park so I'm hoping that keeps things running.  Luckily with the lessons learned last year I know that Niantic knows what to do if things fall apart.  Hopefully they'll do it a little earlier this time.
3.) More diverse spawns.  I've seen screenshots of the Safari events in Europe with several Chansey and Larvitar on every screen.  I'd really like to see rare spawns and have the opportunity to catch stuff I don't see every day.
4.) Exclusive Shiny Pokémon.  I haven't seen a single Unown since last year's GO Fest and I'm assuming we'll be seeing a return this year.  Shiny Unown would be a great start.
5.) Go Fest Research Quests.  Having some specific quests to accomplish, rather than just wandering aimlessly through the park, would be great in having the event be a success.
6.) Mystery content release.  It would be great if some brand new feature would see a debut at, or slightly before, GO Fest.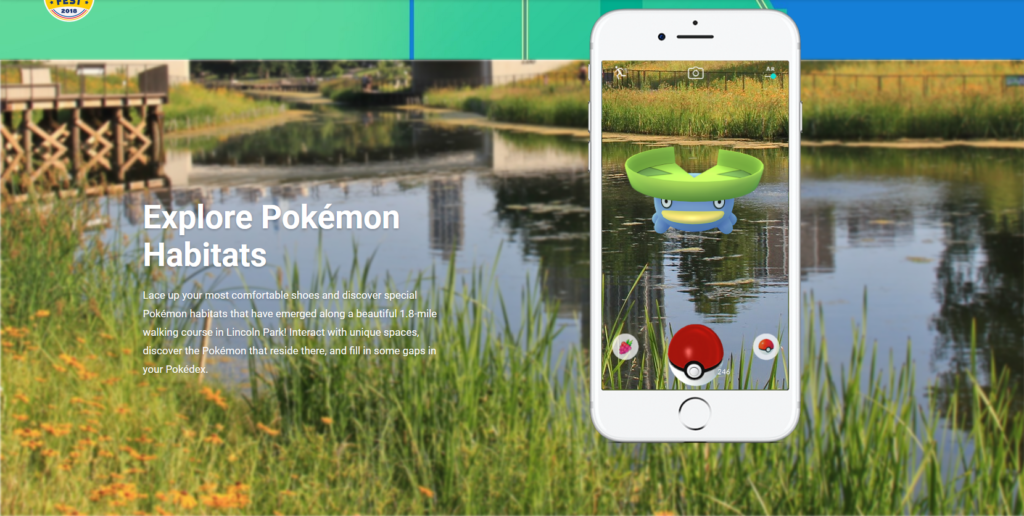 The idea of what they are doing with habitats sounds like fun.  It would be great to be able to pick certain habitats to explore and stock up on Pokémon and candy we're missing.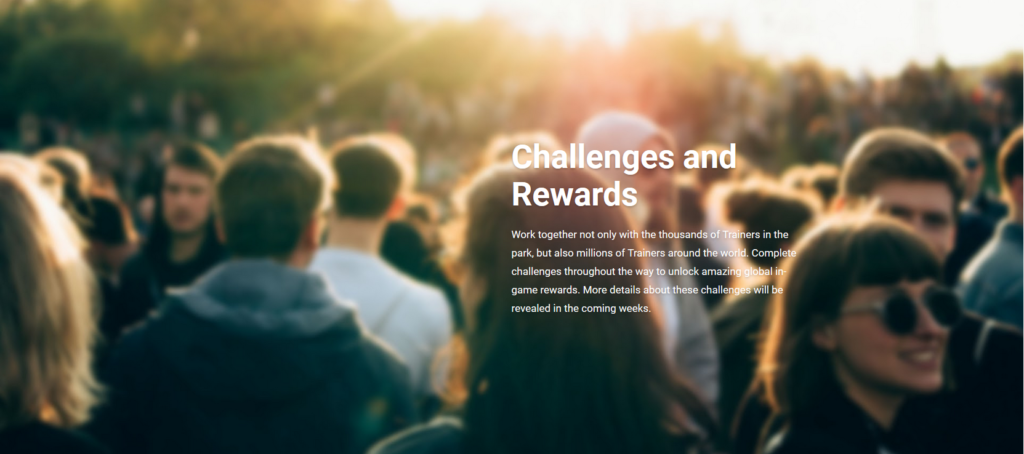 The challenges last year were worldwide but this did not work out in anything approaching the grand fashion Niantic had planned.  It would be great to see something like this pulled off properly even with in game notifications.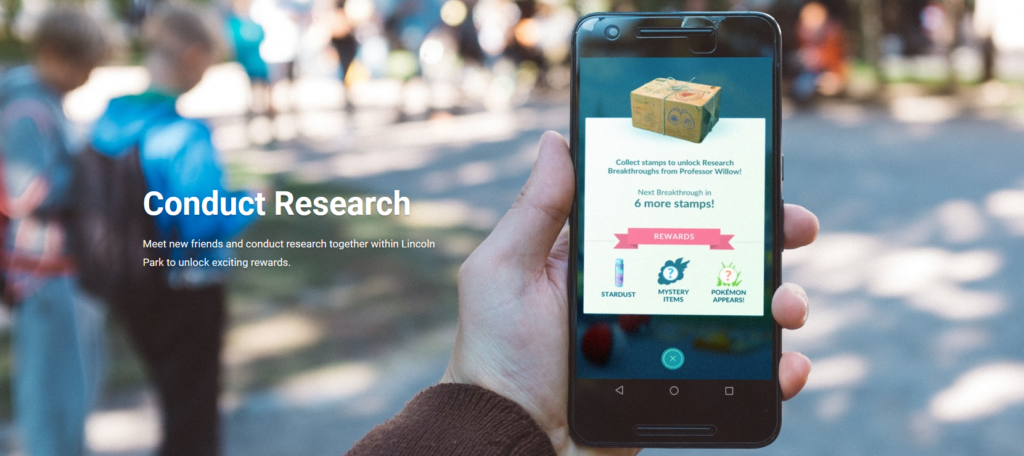 Research and weather are the two major new features since last year.  It will be interesting to see how they play into this year's event.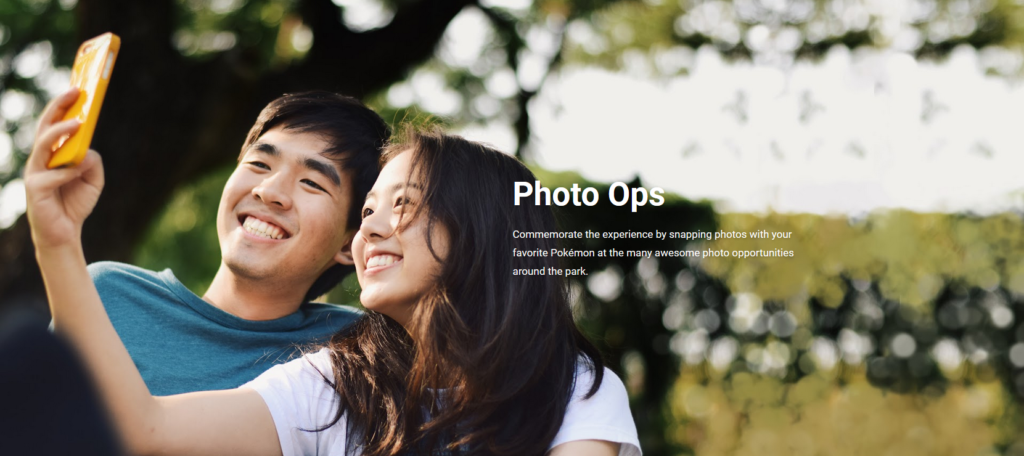 And then there's photo ops.  Personally, I'll trade my photo ops for a Chansey with 93% or higher IVs.
I definitely feel the same feeling I felt in the lead up to last year's event.  Last year I had this curious feeling about what a live Pokémon GO event could be like.  This year I have the same curiosity about what will be different paired with a hope that it doesn't have the disastrous start hat last year did.