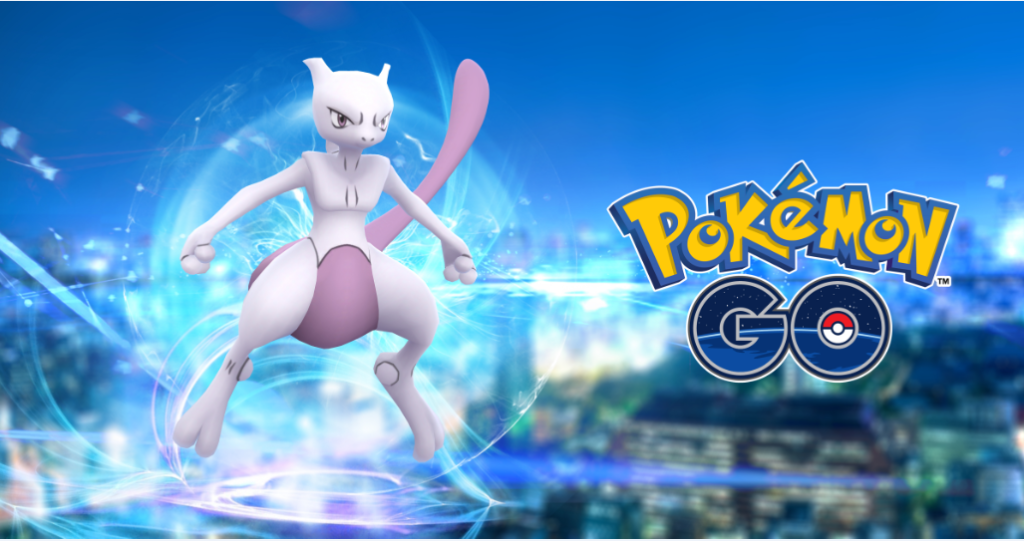 Yesterday Niantic announced some clear changes and explanations surrounding the EX Raid system in Pokémon GO as well as changes to the regular raid system.  You can see the official announcement here.
This shouldn't be a big deal, however, Niantic is constantly extremely vague with information surrounding every aspect of the game.
While I would still prefer that the EX Raid system goes away it is encouraging to have some sort of insight as to how it actually works.  They are responding to a very common complaint with the game and one can only hope that they listen to the other valid complaints that many of us have.
From that announcement:
EX Raid Battle changes
EX Raid Battles will take place most commonly at Gyms found in parks and sponsored locations.
Trainers with a high-level Gym Badge are more likely to be invited to EX Raid Battles taking place at that Gym.
Trainers who have completed a larger number of Raid Battles are more likely to be invited to EX Raid Battles.
EX Raid Battle start times now take into account popular Raid Battle times at that Gym.
Trainers invited to EX Raid Battles will receive an in-game notification if the EX Raid Battle is canceled.
Trainers will receive Stardust and Premium Raid Passes when an EX Raid Battle is canceled.
And, also:
Raid Battle changes
Trainers will now receive Golden Razz Berries for completing Raid Battles.
The numbers of Potions and Revives awarded to Trainers for completing a Raid Battle will decrease slightly, but the quality of Potions will increase.
The likelihood of receiving Fast and Charged Technical Machines for completing a Tier 3 or higher Raid Battle has increased.
Trainers will now receive Stardust for participating in a Raid Battle, whether they win or lose.
Magikarp will make a triumphant return to Tier 1 Raid Battles.
One can hope that this is the beginning of what will be much more clear communication from Niantic about updates and changes being made to the game.  The real test will be seeing if having access to this information improves anyone's chances of actually getting the elusive EX Raid pass.
It would be nice to get my hands on a Mewtwo before they do some sort of mass release and we start catching it with Santa hats in another month.