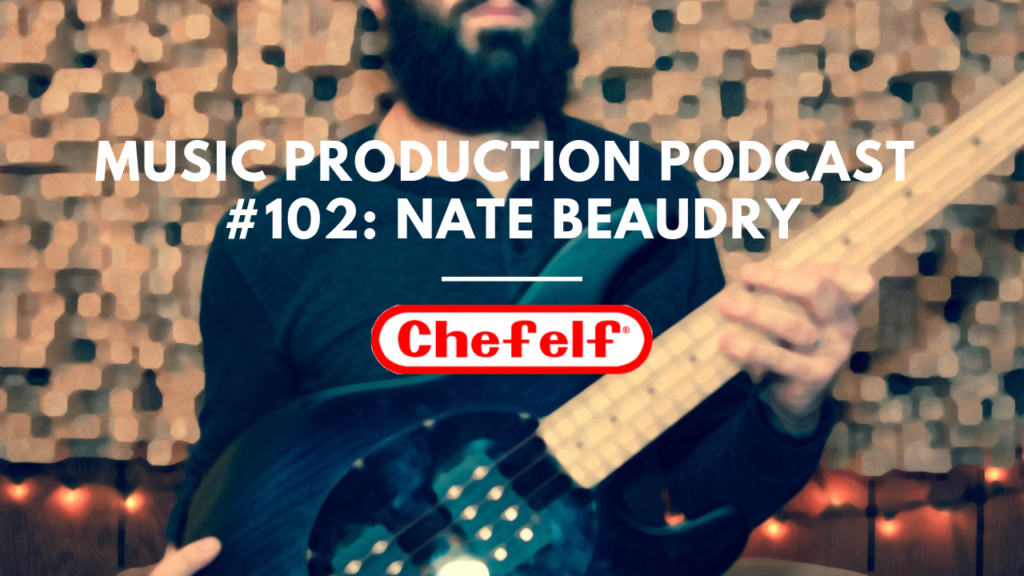 Yesterday I had the pleasure of being on the Music Production Podcast with AfroDJMac. We had a great talk about music, the creative process, and Star Wars. Very on brand for me.
Listen on iTunes or Stitcher or Google Play or Spotify; watch on YouTube.
If you're interested in music production or the creative process you should check out the podcast. Also, if you make music in any capacity you should absolutely sign up for his Music Production Club which gives you access to an amazing new pack every month! It's just $6 per month (or $50 if you sign up for a full year). It's an amazing value to get access to some incredible packs for making music in Ableton.