It's official!  After my speculation the Kanto event begins later today, in just a few short hours.  Here's the official announcement.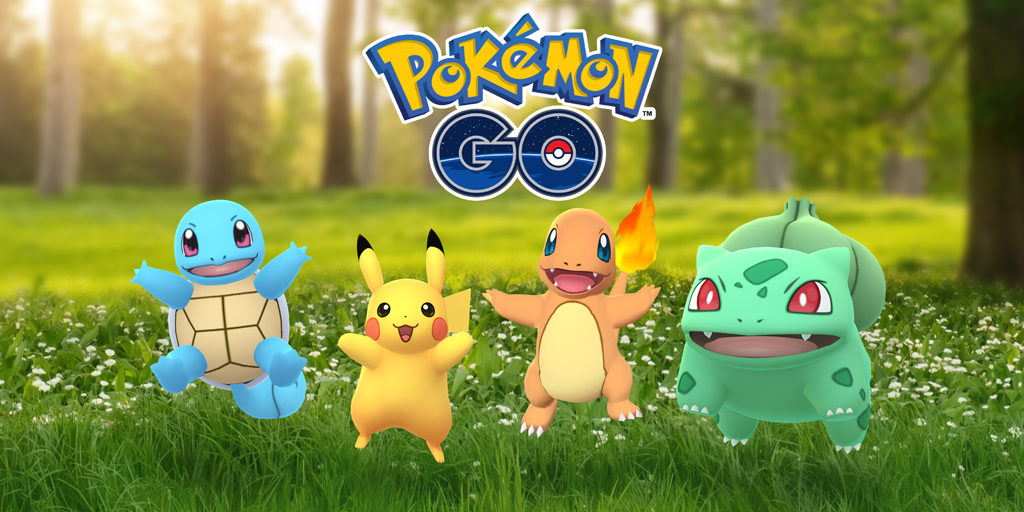 Trainers,

The appearance of the Mythical Pokémon Mew has attracted Pokémon that were originally discovered in the Kanto region. These classic Pokémon will be seen more frequently starting April 10 at 1 P.M. PDT, so you'll have the perfect opportunity to earn a gold Kanto medal and even complete your Kanto Pokédex!

What's more, certain Pokémon such as Aerodactyl and Snorlax will be featured in Raid Battles across the world. Keep an eye out for one you haven't encountered yet!

As you encounter and catch more Pokémon originally discovered in the Kanto region, all actions will be rewarded with double Candy. So, not only will you be able to catch Pokémon you might not frequently see, but you may also get the chance to register their evolved forms in your Pokédex as well.

During this event, there will also be special boxes containing Raid Passes! These boxes will give you an opportunity to challenge many powerful Pokémon originally discovered in the Kanto region.

This special celebration ends on April 17, so get out there and make some more discoveries. If all goes well, you may be able to finish your first Special Research request and encounter Mew!

—The Pokémon GO team
It's not quite the shiny extravaganza everyone was hoping for but the double candy will be enough to get me to transfer several hundred rare Pokémon and clear out some slots for Sunday's Community Day Event.  I may also be rewarded with double candy if I'm fortunate enough to catch Mewtwo on Saturday.
We may still get surprised with shinies.  An interesting theory I've seen is that they've released all the shiny sprites just so they can surprise people instead of everyone always being able to predict what's coming next.
Honestly I'd be happy to finally find a shiny Magikarp at this point.  Shinies are rare enough that I have a lot more hunting to do before I even collect half of the currently available ones in the game.
Who knows?  Shiny Pidgey may be mere hours away.