Now that's a headline full just brimming with SEO juice.
I can't say that I remember a week of news like the one we've just had in Pokémon GO.  It seems like after nearly two years that Niantic has finally hit their stride with this game.  It's almost as if it's finally coming out of beta.  At this time last year I was so bored with the game that I created a second account just to do something different.  I'm not sure why I figured having two accounts would make it more interesting but I really love the game and I wanted to have something to do!
Let's take a quick moment to review and grade what's happened in the past couple of weeks.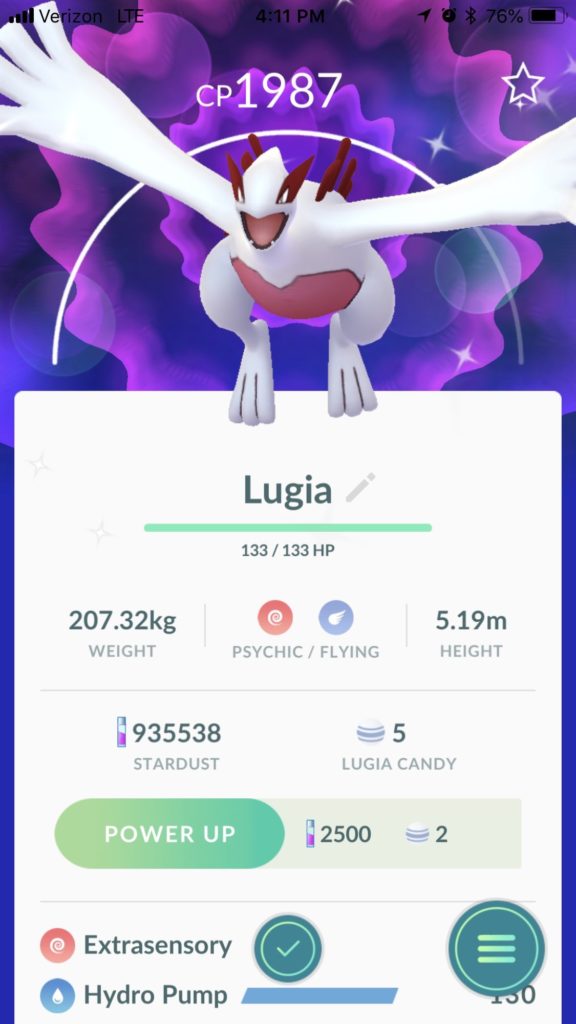 1.) Shiny Lugia
When we heard that Lugia was coming back for another stint in raids a lot of players (myself included) breathed as sigh of relief.  Finally, I thought, I can take a break from raiding to catch the latest and greatest Legendary.  It was then discovered that there'd be a small chance that Lugia would be shiny which meant that no such rest would be coming.  Luckily for me I caught a shiny on my second attempt and was able to take a much needed raid vacation after that.
I'm not looking forward to subsequent legendary re-releases as I'm sure my lucky will not be quite as good in the future.  I think Niantic has very carefully done this in order to extend the interest in raids and, of course, purchase of raid passes.  I very rarely raid enough to even use a premium raid pass so generally my raids are from my daily raid passes.  Raids are pretty stale at this point and, unfortunately, have gone from being great fun to feeling a bit like a chore.
Still, I'm glad I got my shiny Lugia.
Grade: B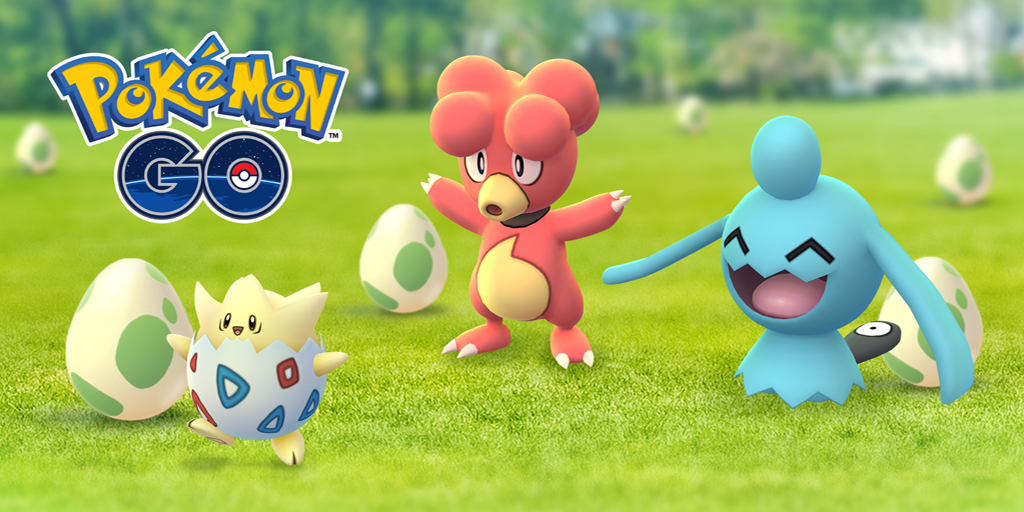 2.)  Eggstravaganza Event
This is a bit of a rehash of last year's similar event.  The added excitement this year is that the Pokémon Togepi, Magby, and Wynaut have a possibility of hatching as shiny versions.  Additionally all Pokémon are hatching from 2k eggs.  While this is pretty nice and I've hatched a few rare tier Pokémon it also means that I'm going through incubators pretty quickly.  There's an advantage to the player but Niantic is the real winner being able to sell a lot more incubators
Grade: C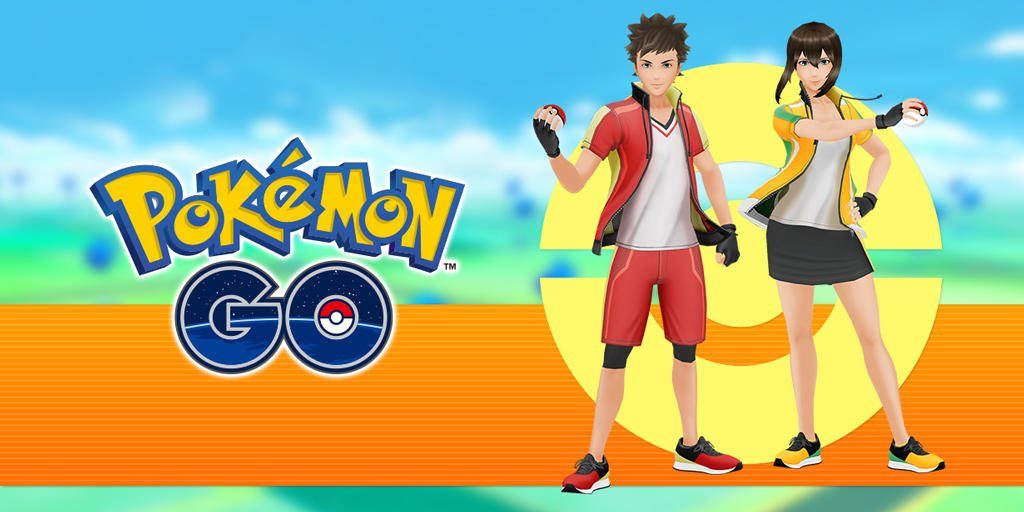 3.) Gym Leader Wardrobe Items
It was announced that if you win the gym leader badge you would unlock new apparel for your avatar.   This was pretty underwhelming news that only got worse when it was revealed that you still had to buy the new apparel.  You were merely unlocking the option to buy something in the store.  This didn't feel like much of a reward.
Grade: D-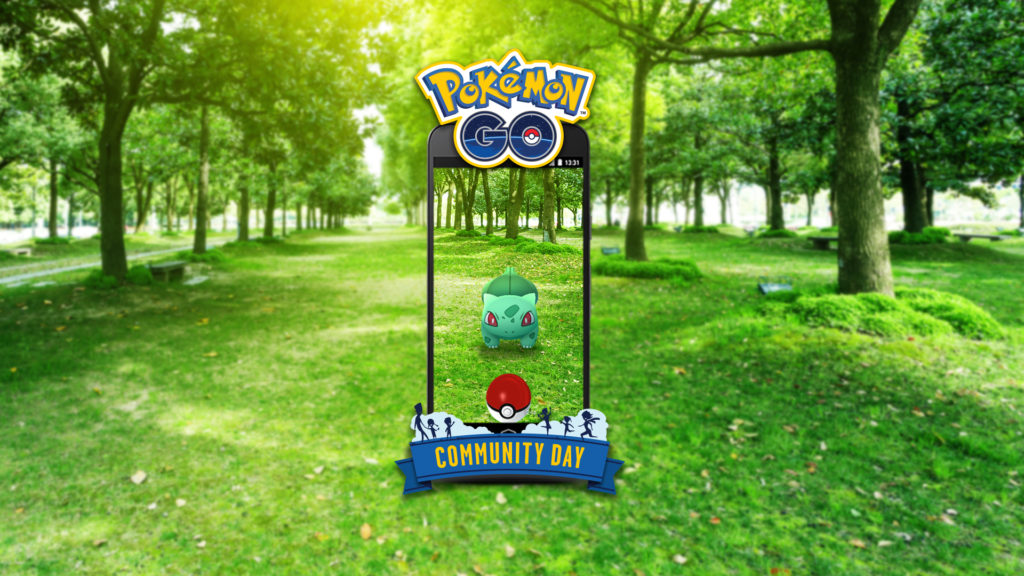 4.) March 25th Community Day (Bulbasaur)
The March 25th event was pretty gun, though not quite as exciting as the shiny Dratin event a month earlier.  I can't tell if that's because Dratini is a more relevant and rare Pokémon or if it's because the difference between regular Bulbasaur and shiny Bulbasaur is barely perceptible.  It may be a little of each.
At any rate the improved charge move and 3x XP made the event a lot of fun.  I'm looking forward to seeing how they develop this event moving forward.  By my calculations if they continue to release shiny Pokémon during these community events and do nothing else to release that will carry this gimmick for approximately thirty more years.
Even so, I can't imagine ever getting excited about the release of a shiny Venonat.
Grade: B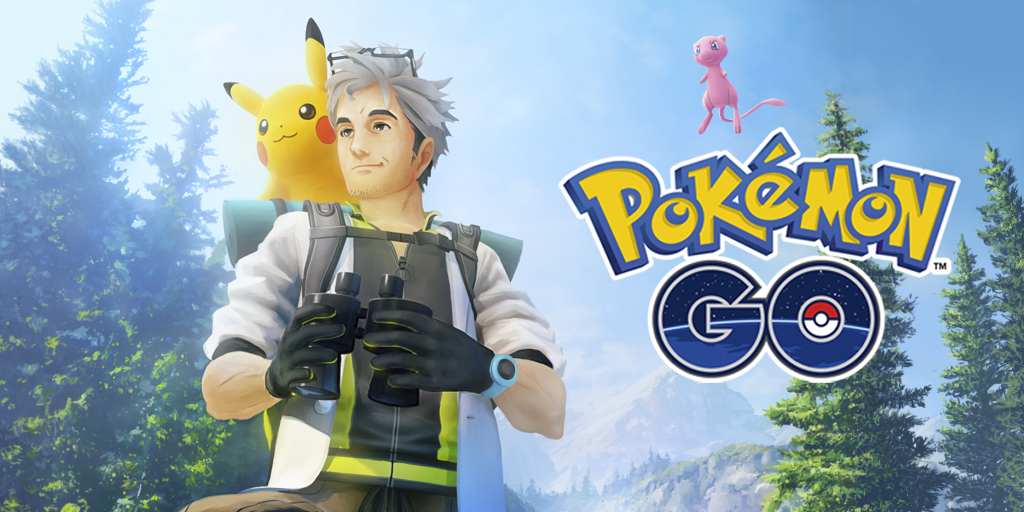 5.) Official Research (Quests) Announcement
This is not only the biggest and best news of the past two weeks but quite possibly since the game's release.  The fact that this new research feature will allow Mew to show up is exciting but far more than that is just having these ongoing challenges.  The game has desperately been missing this since day one and I feel like this genuinely completes the first version of the game.  They can call it 1.0 now as far as I'm concerned.  If done correctly this is going to be incredible.
This is another boon for rural players as well as there seems to be indication that research will allow you to finally catch Legendary Pokémon without participating in raids.  It's unclear which ones exactly or if Mewtwo may be included.
As it's scheduled to be released on Friday I am just hoping it is earlier in the day than the normal 1PM PST release we tend to see.
Grade: A+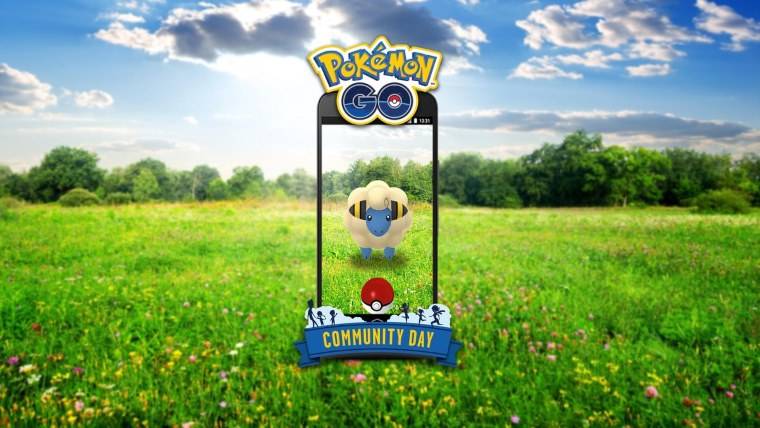 6.) April 15th Community Day Announcement (Mareep)
The release of Mareep is pretty exciting for me, being one of my favorite Pokémon.  The only disappointing thing is that, along with Pikachu, it's the least relevant Community Day release yet.  I'll be excited to encounter tons in the wild and catch a few shinies, but I'm hoping the special move will allow Ampharos (one of the rarest and hardest to get Pokémon in the game) to be a useful attacker in gym battles.
There was a bit of disappointment in that many people were suspecting Charmander would be the release for next month but I'm pretty psyched about this one.  No doubt, many players who have yet to get an Ampharos will be equally excited.
Grade: B-
The end of March has been incredible and I'm really looking forward to April being a sort of rebirth for the game.  There have been some very frustrating and very boring stretches with this game.  There is no indication that we'll be bored with the game at all as we enter into spring with the information we now have.
Now, can we please talk about EX Raids?