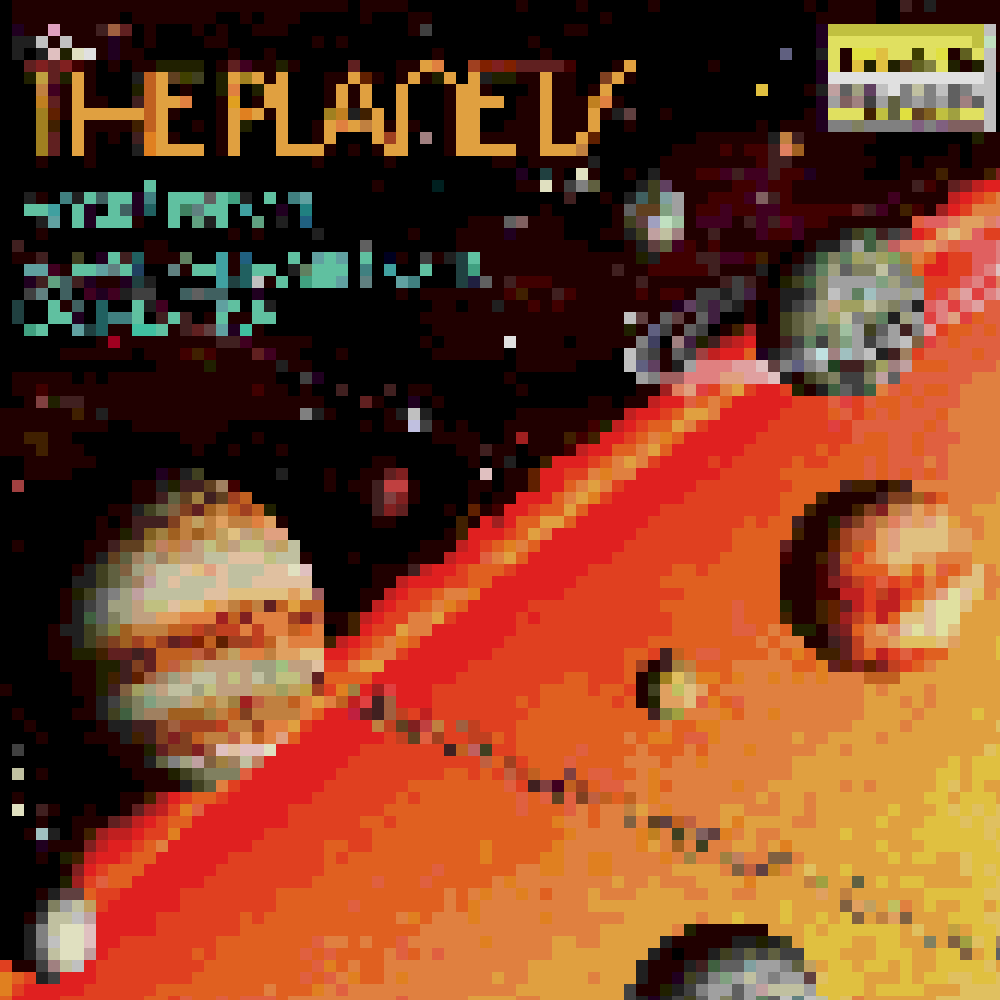 The Planets was written by Gustav Holst between 1914 and 1916.  There is a piece for each planet (except Earth) that had been discovered at the time.  Pluto had not yet been discovered or reclassified as a dwarf planet.
I discovered this work of music when it was explained to me that it was likely a heavy influence for the soundtrack of Star Wars.  It doesn't take too long into "Mars, the Bringer of War" to see the merit in this assessment.  It's a wonderful piece of music and I found myself listening to it quite a bit in my early teens.  It's based more on astrology than astronomy, hence the order of the tracks.
I found that classical pieces lend themselves really well to the 8-bit format.  In fact, there are so many instruments playing at once (far more than the NES would be able to handle) that it blends together so much you almost lose the 8-bit quality of the music.
Click above to listen on YouTube or .  . .
Download Gustav Holst's "The Planets" (8-bit Cover Album) on Google Play