I have been a huge booster of quest and research in Pokémon GO.  It's the feature I was looking forward to for the longest.  Overall I'm happy with this addition but it doesn't bring as much to the game as I had been hoping.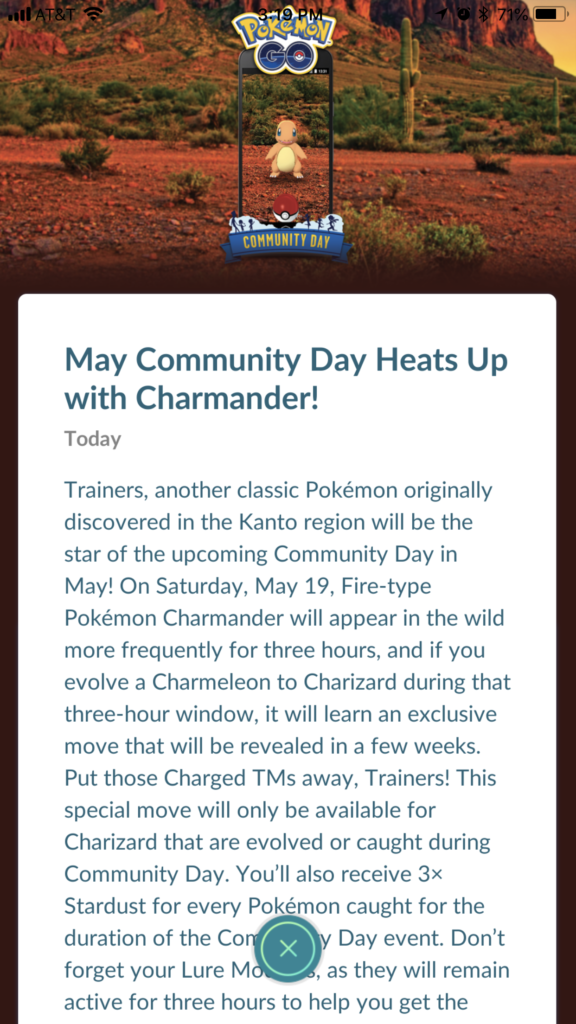 The pace with which new features and events have been coming to the game has been crazy over the past couple of months and that's a very good thing.  At this time last year the game was so boring I was only playing for 5-10 minutes a day.  Now it's hard to go an hour without checking in on the game to see what is happening.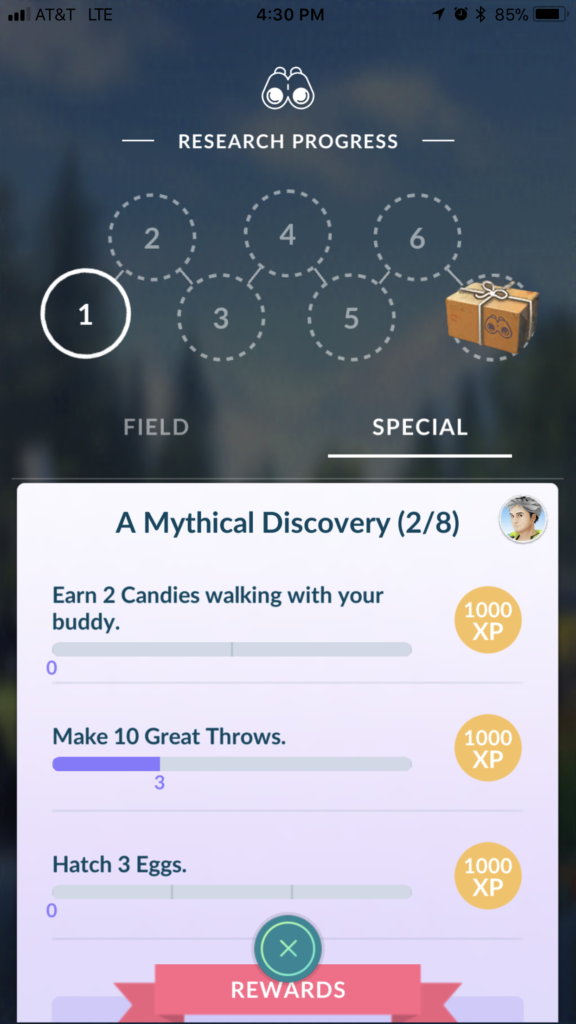 Research added a great new element to the game.  The quest for Mew was cool but just too easy.  I completed it in a little over a week, doing it at a very leisurely pace.  Others completed it the day it was released.  The reason it was so easy is that for people who have been playing since day one most of the objectives were automatically accomplished.  The other ones, like transferring or evolving a few Pokémon, were incredibly easy.  Catching Ditto was probably the hardest part of the quest and that was more annoying than anything given it didn't require anything other than dumb luck.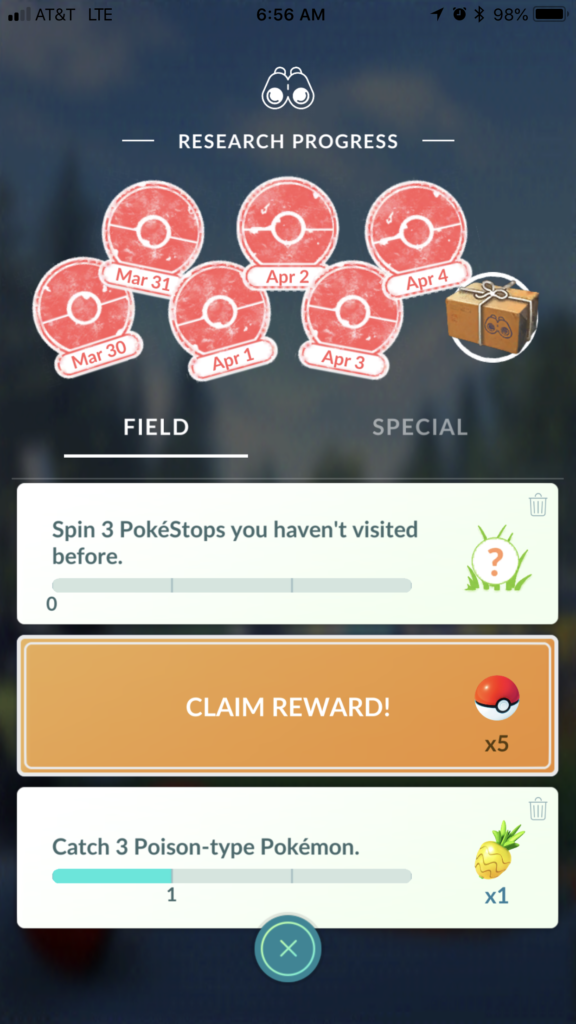 Some parts of in the special research would have been great had this feature existed since day one.  As a daily player for nearly two years it was a little disappointing.  If they make an element of quests be getting a gold Sinnoh medal, or evolving some rare Sinnoh region Pokémon then that will definitely seem like much more of a challenge.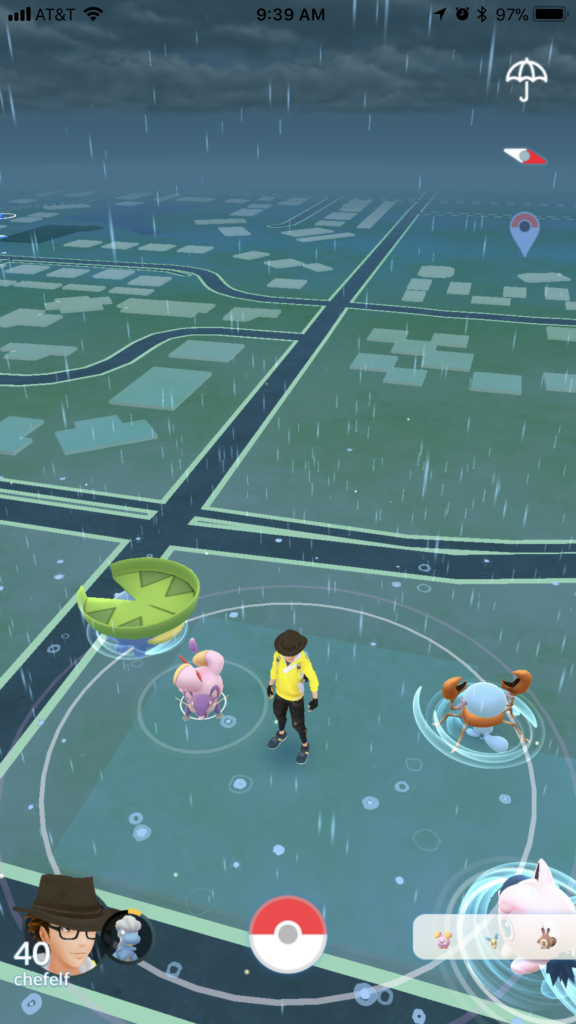 I am currently sitting on 96 Lotad candies, and not a decent Lotad to evolve.  I'm excited any time I see one.  Imagine if I also knew that evolving Lotad would bring me one step closer to completing a special research assignment.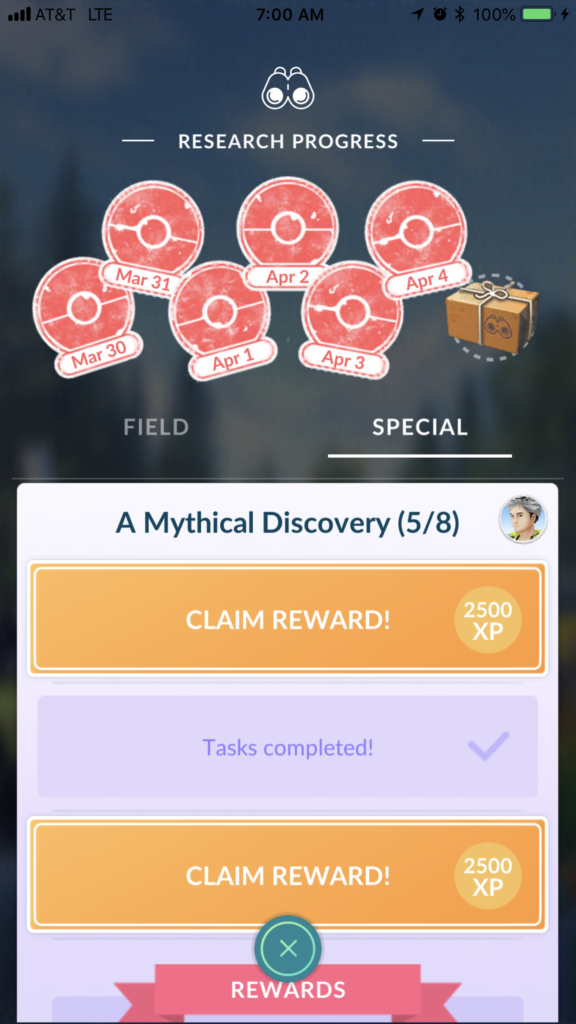 I'm also not sure if laying everything out in 8 segments is the best way to do it either.  Just having a complete checklist seems like it would work much better.  As it stands everyone is worried about evolving anything at this point as that evolution may be necessary to complete the next research project.
Field research has its own problems as well.  Since you can complete field research it's really easy to just sit on three completed research projects then just use them daily.  Prior to research all we needed to do every day was catch a single Pokémon and spin a Pokémon and our mission for the day was complete.  During those boring days of the game last year a lot of days I'd open the game in the morning, do both of those things and then be done for the day in a matter of a minute.  Now I feel like my morning ritual also includes claiming a reward and that only adds a few seconds.
Including some sort of tracker to measure how many of each task you'd completed and maybe giving additional rewards for doing that task 5, 10, or 100 times would spice things up a bit.
Research is a great addition to the game but in the absence of an ongoing event it just becomes another task to perform to keep a streak alive.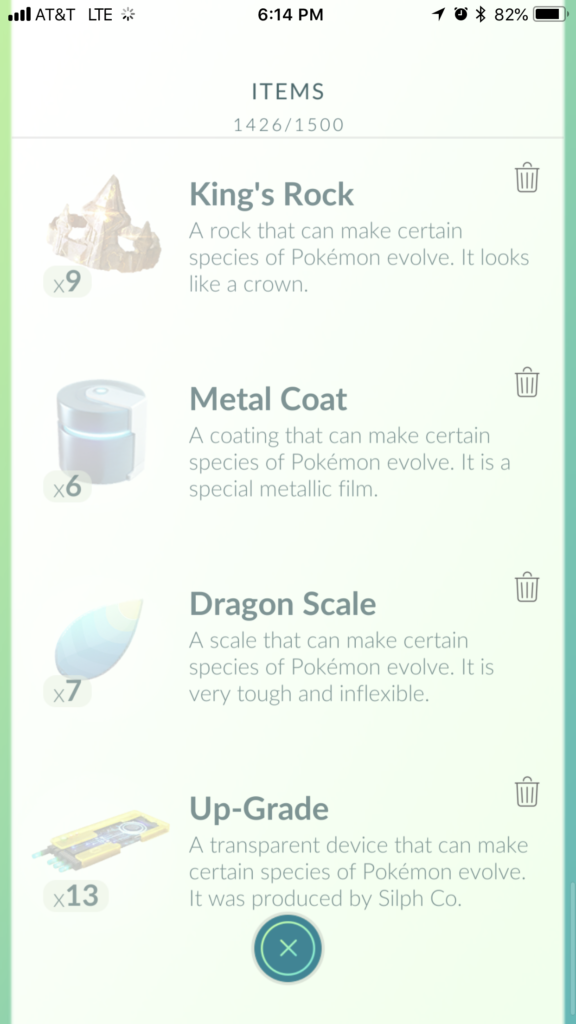 The 7 day reward for Poké Stops is getting an evolution item, something almost completely unnecessary in the game at this point.  These are for Gen 2 evolutions and none of them are particularly useful evolutions at that.  So we're all sitting on dozens of evolution items that we do not need.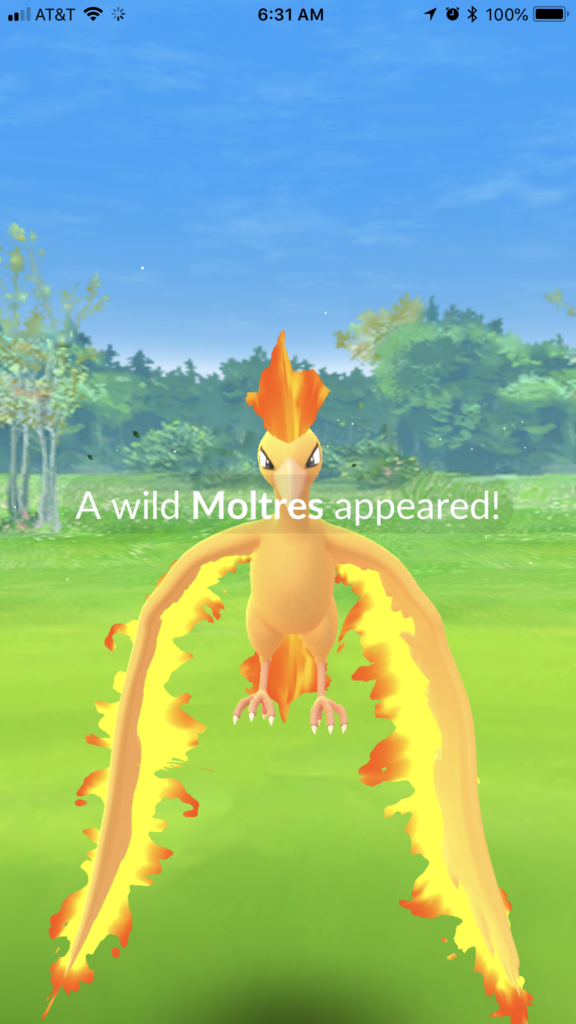 The 7 day reward for research is a legendary encounter.  This sounded really cool at first but so far we have had four straight weeks of Moltres encounters.  This seemed like a really good solution for rural players who have no real options to get legendaries.  Imagine how stoked rural players must have been to have learned of this feature only to find out it would be the same encounter four weeks in a row.  On the one side you get four shots at getting something with decent IVs and you can get at least 12 candies for power ups.  The downside is at this rate you'll need over a year to complete your legendary Pokédex, and that's assuming that no additional legendaries are released.
Something about this needs to change.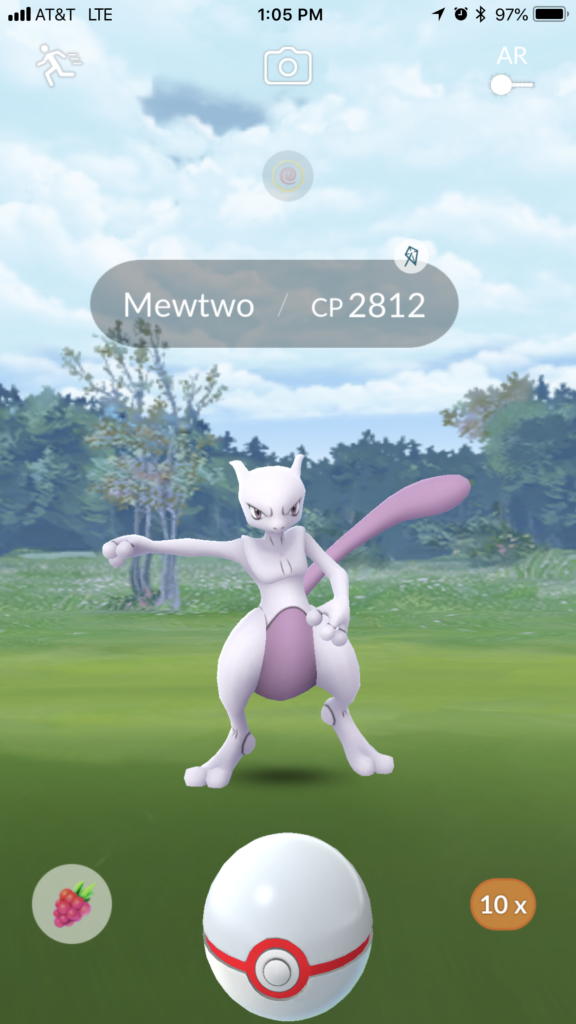 It would be great if you could voluntarily select quests for the legendary Pokémon you need.  Long, hard quests that would result in a standard level 20 encounter.  There could be varying quest for each one and trainers could do them all simultaneously if they chose.  They could easily make the 7 day reward for research be something else like increasing an attack, defense, or stamina stat by one point, item rewards, or a number of other options.
Overall this has been a great addition and a solid test run of this new system.  Now, some tweaks are needed to add some more challenge to the game for hardcore players, and a little more incentive for rural players to want to continue to participate.