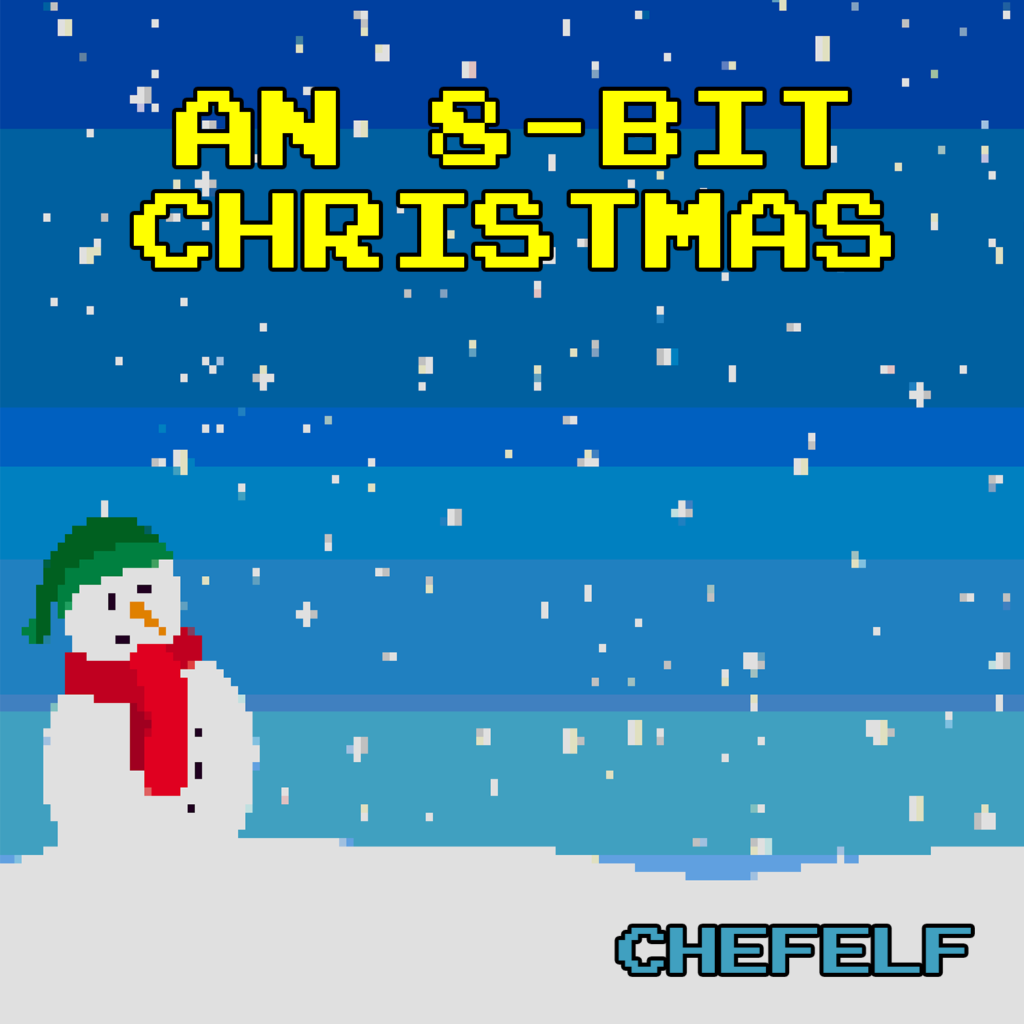 I've always been a fan of the holiday season.  This year I decided to cap off a year of 8-bit albums with my very own Christmas album!  This album is 31 of my favorite (and least favorite) Christmas songs, one for each day of December.  These will be posted on their corresponding December dates on Instagram and Twitter.  You can also listen to the whole album on YouTube or download the album for free on Google Play.
1 Sleigh Ride
2 Last Christmas
3 It's Beginning to Look a Lot Like Christmas
4 God Rest Ye Merry Gentlemen
5 The Christmas Song
6 Little Saint Nick
7 Oh Little Town of Bethlehem
8 Rudolph the Red Nosed Reindeer
9 Blue Christmas
10 The Chipmunk Song (Christmas Don't Be Late)
11 Frosty the Snowman
12 Simply Having a Wonderful Christmas Time
13 Lupang Hinirang
14 All I Want For Christmas is You
15 The First Noel
16 Christmas Wrapping
17 You're a Mean One, Mr. Grinch
18 Do they Know it's Christmas At All
19 Holly Jolly Christmas
20 Feliz Navidad
21 Carol of the Star
22 O Come, O Come, Emmanuel
23 Christmas Time is Here
24 Silent Night
25 O Holy Night
26 White Christmas
27 Happy Xmas (War is Over)
28 Dance of the Sugar Plum Fairy
29 Old Waits Carol
30 What Christmas Means to Me
31 What Are You Doing New Year's Eve?
Click above to listen on YouTube.