I am constantly living in a state of storage anxiety with Pokémon GO.  Mostly this is an anxiety brought on entirely by myself.  With the latest event I am constantly finding my storage full for the first time in a long time, transferring a few at a time just to make space to catch one or two more.
A year and a half ago when they changed the way training works in gyms there was suddenly a need to hoard all of these Pokémon in the 1,000 CP range as they were perfect for battling your own teams' gyms and opening up slots to put your Pokémon in.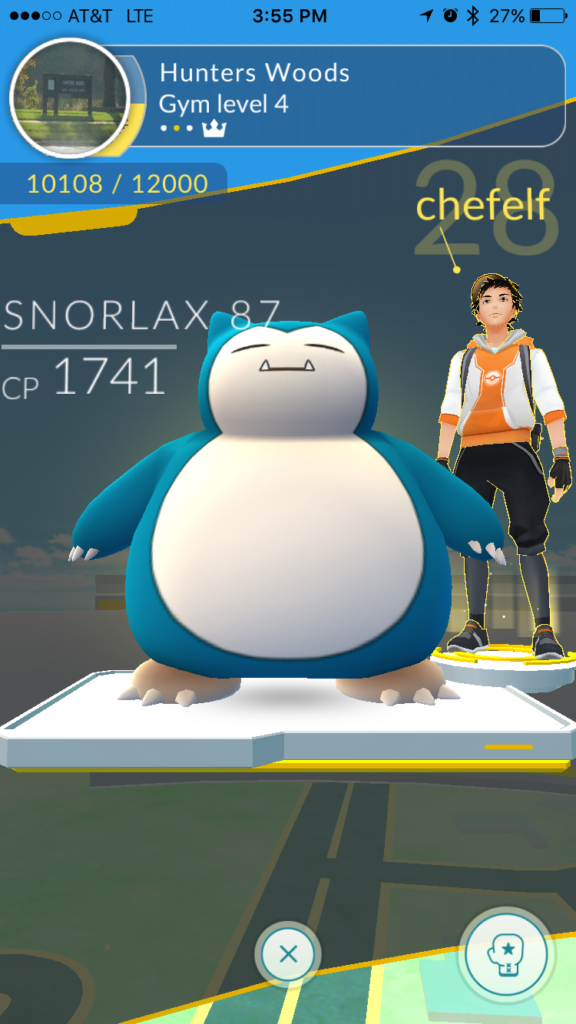 When Niantic got rid of that system with the gym overhaul in June of 2017 I breathed a sigh of relief.  Finally I was able to transfer all of those mid-level Pokémon and free up storage space for catching.  They've subsequently increased storage and all was well.
Then they introduced trading.
Trading brings with it so many reasons to hoard Pokémon and for a natural hoarder such as myself, this puts me in a tough position.  With trading every Pokémon has value.  Before trading I would catch a Pokémon, check IVs, then transfer for one candy.  If it was something really rare I'd hold onto it until a double candy event to transfer for two candies.
Now there are so many factors that play into the difficulty of keeping storage slots available.  Here are my main struggles.
High CP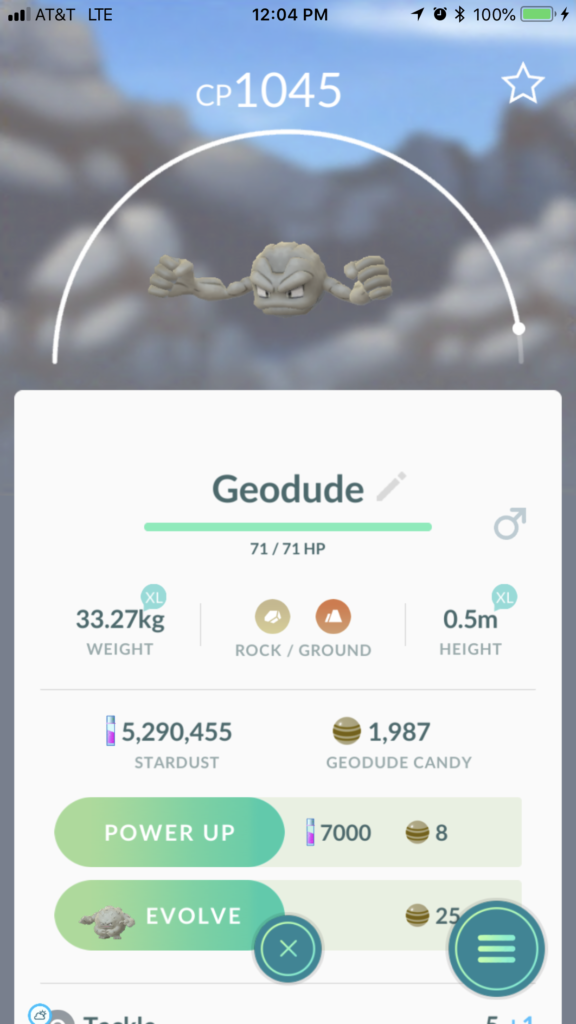 With this current system any Pokémon with a high IV is of value.  Trading it with the potential of making it lucky for another player is key.  I am constantly on the lookout for a high CP Chansey I could trade for one of my 2016 Pokémon with the potential of making it lucky.  Newer player would also love to roll the dice on getting a good high level Pokémon
Old Pokemon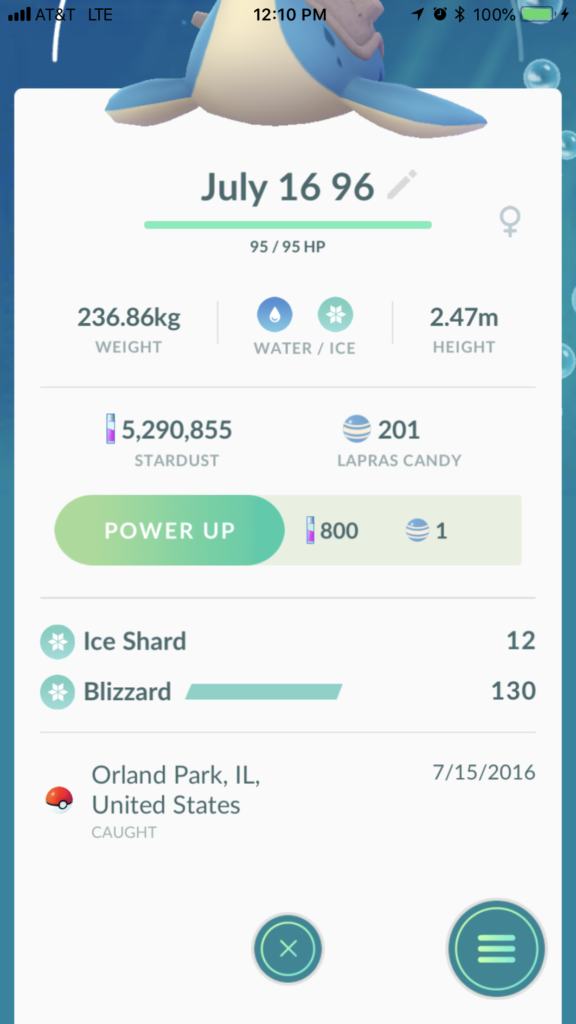 Anything old now has value since lucky Pokémon were introduced.  The older the Pokémon being traded, the higher the likelihood of the traded Pokémon becoming lucky.  Now that they've added guaranteed lucky status for any Pokémon from July or August of 2016 I am holding onto quite a few valuable trade offers in hopes of getting some important lucky Pokémon I will be able to power up at a discount.
Rare Pokémon for Candy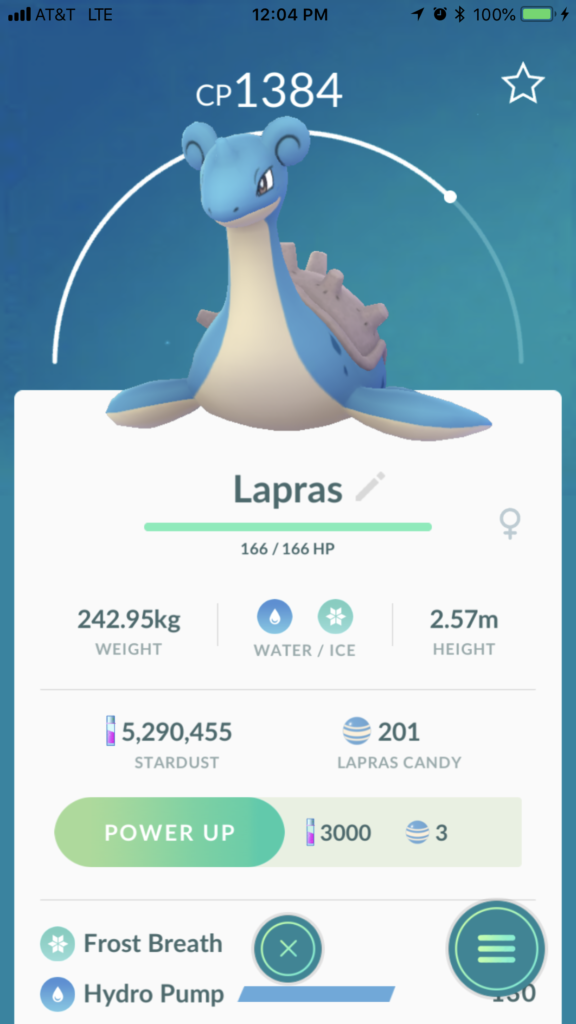 Anything rare that you are looking to evolve has high value.  Trading it with a distance Pokémon from another player will yield you three candies, the same results as using a Pinap berry.  If you take into account the transfer you could be looking at ten candies per Pokémon using this system and a great way to speed up your evolutions or power ups.
Distance Pokémon for Candy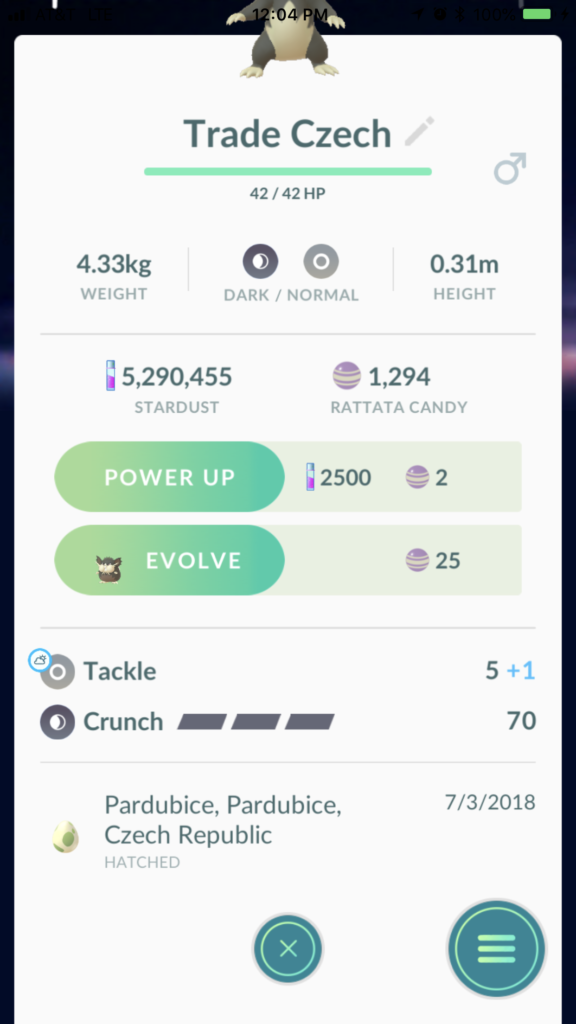 Any Pokémon from a far away distance will not only help toward getting more candy it will also increase your distance for your Pilot medal.  Having some distance Pokémon available for trading will make it more likely that another player will trade with you for their own candy benefit.
Lucky Pokémon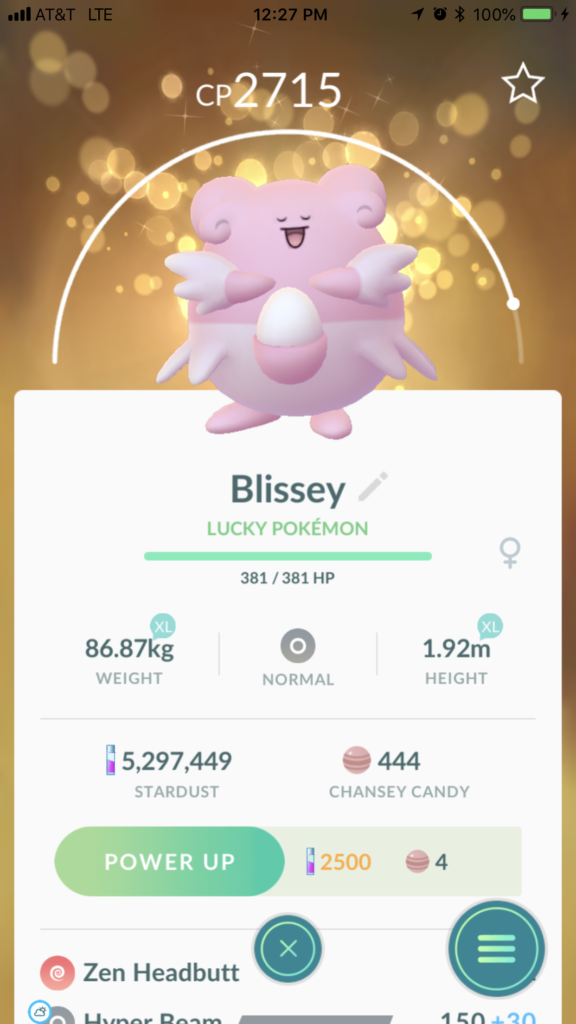 Holding on to rare or meta relevant Pokémon is crucial in order to convince someone else to trade something of similar value in hopes you will both obtain a lucky Pokémon.  Some will likely collect lucky Pokémon (I've seen some out there that already have a complete Pokédex of lucky Pokémon) but most will look for meta relevant Pokémon such as Machop, Chansey, Geodude, or Larvitar to be able to power them up with less stardust to make them battle ready.
Double Candy Events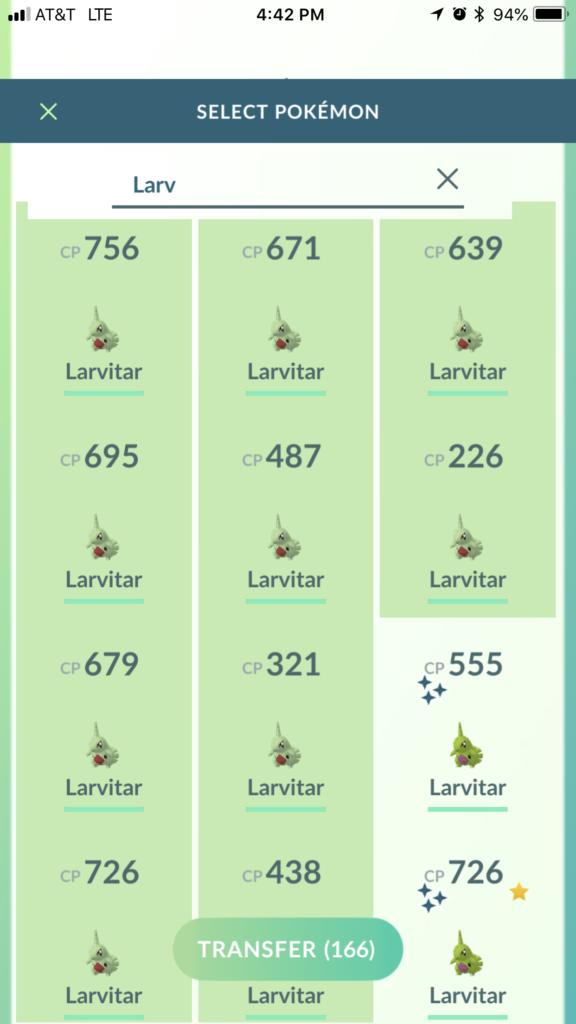 Ever since the first double candy event I've had the habit of hoarding Pokémon so that I can transfer for double the candy.  With trading you can now get three candies per trade but for traded Pokémon that you do not want you will be able to get two candies for a transfer during a double candy event.  So my standard rule is to catch with a Pinap berry, trade for distance, then transfer for a total of ten candies.  Theoretically if the next Halloween event is straight double candy across the board we're looking at twenty candies per Pokémon caught.  Possibly up to 48 candies for a third stage evolution.
Souvenirs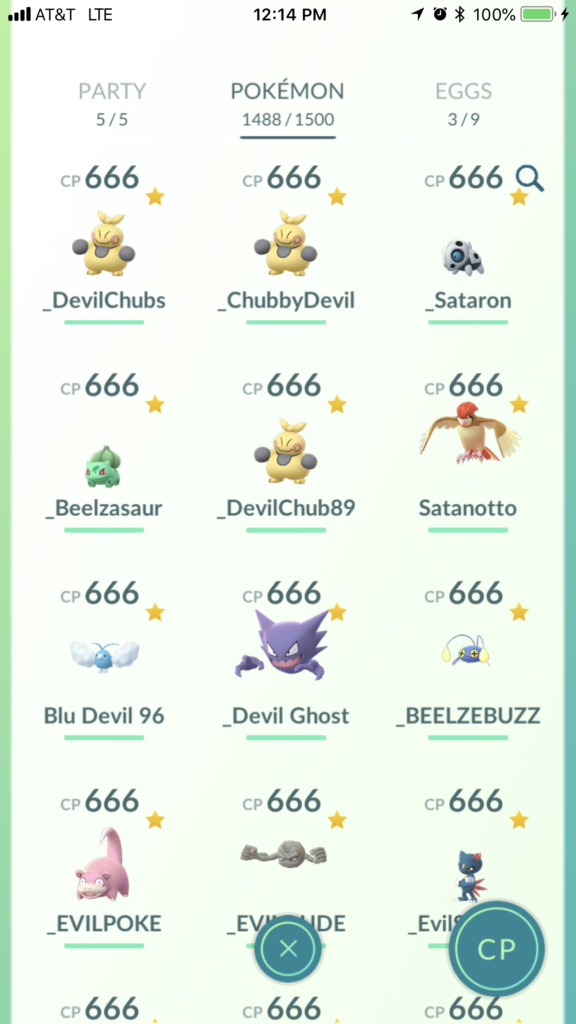 Then there's the main reason for hanging on to some Pokémon and that is as souvenirs.  I'm a pretty sentimental person so keeping Pokémon caught from certain location or with certain CP values is something I like to do.  I've long wished there was a way to memorialize them in some way rather than hanging onto them.  An interesting CP level does nothing with the new gym system whereas in the old gym system you would see 10 Pokémon with a CP of 420.  I'm not really into numerology in any other facet of my life but in Pokémon GO it entertains me for some reason.
The long held rumor is that with the release of Gen 4 that we will see a storage increase of up to 2,000.  While that will be welcome I am really hoping they up it even higher than that.  I will continue to spend Pokécoins on as much storage as I can in order to collect as many Pokémon as I can and, ultimately, to keep my anxiety level down.
And, who knows, maybe one day I will find someone that wants one of my dozen Witch Hat Pikachus.