"If I had the time and a sledgehammer, I would track down every bootlegged copy of that program and smash it."
- George Lucas
| | |
| --- | --- |
| | Opening Credits |
There is no better way to familiarize yourself with the cast of the Star Wars Holiday Special than with the opening credits which run through a selection of headshots displayed over a drab starfield background.
The Star Wars Holiday Special. Starring...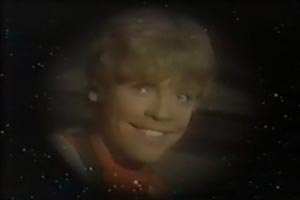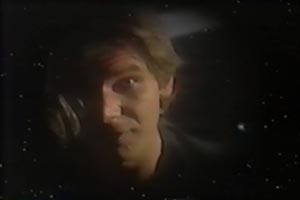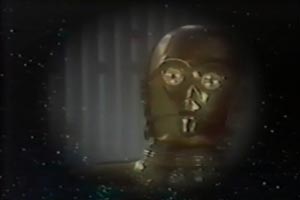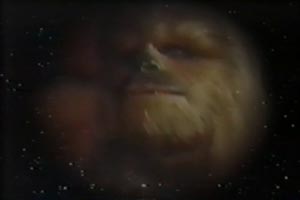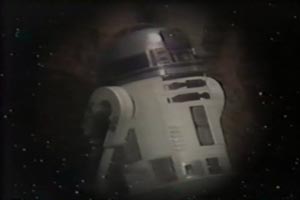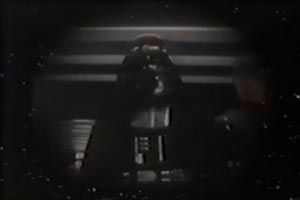 "Introducing Chewbacca's family..."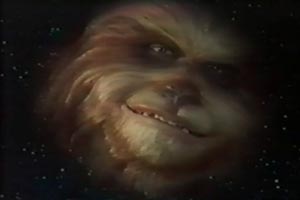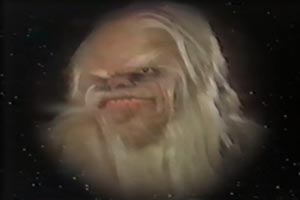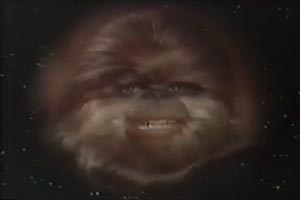 "With special guest stars..."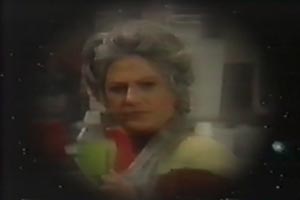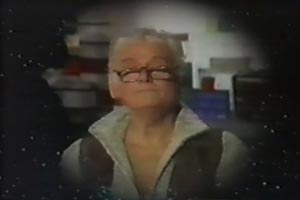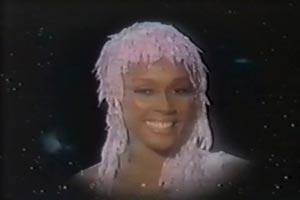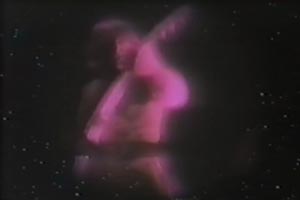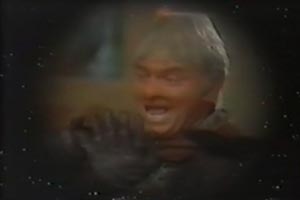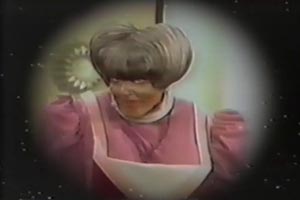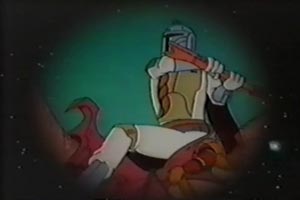 "The Star Wars Holiday Special."
With a cast like this how could one possibly go wrong? Children in 1978 were just aching to see Bea Arthur in the Star Wars universe and at last their dreams would come to life right before their eyes.